We'll bring the bacon. You bring the competition!
Compete against 50 teams to see who can create the best bacon dish.
HUGE CONGRATS TO OUR 2021 WINNERS!
1st Place
SOMMERFELD, SOME ARE NOT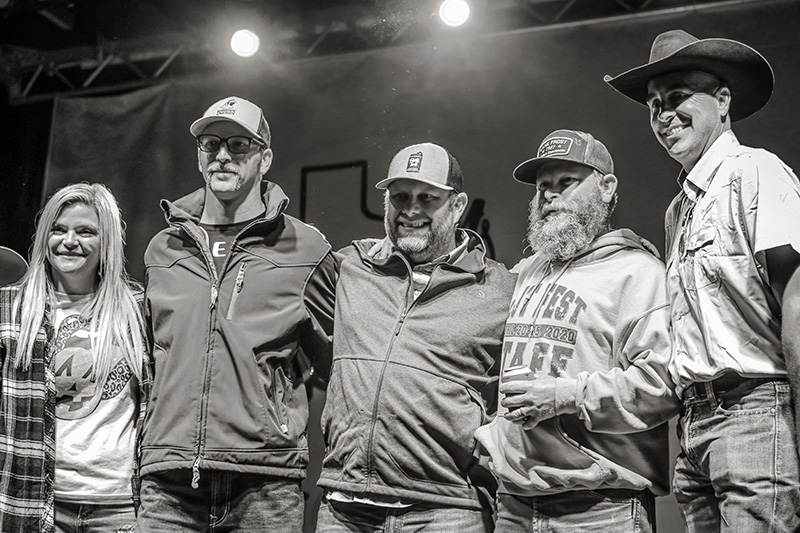 $10,000 payout for top 5 teams!
1st Place Scores The Following:
➞ a minimum of $4,000
➞ their name, bio, and recipe on the back of 40,000 packages of Pederson's bacon distributed nationwide
additional prizes:
➞ $500 cash prize to the top non-placing backyard chef
➞ 100% cash jackpot for optional pork butt competition, split among top three teams
$200 entry fee for 20×20.
$350 for 20×40.
THIS IS WHO YOU HAVE TO BEAT
No Results Found
The page you requested could not be found. Try refining your search, or use the navigation above to locate the post.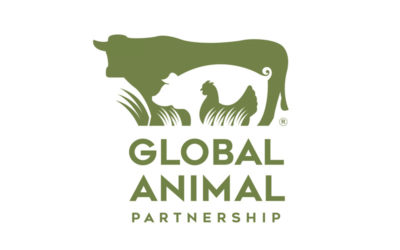 TEAM: GAP Certified  | Global Animal Partnership (GAP), Austin, TX (GAPcertified.org) Diane McDade, Amy Cunningham (+ TBD) First Time Entry, second time at the event (Diane) We're in it to support longtime friends & GAP certified partners at Pederson Farms, help...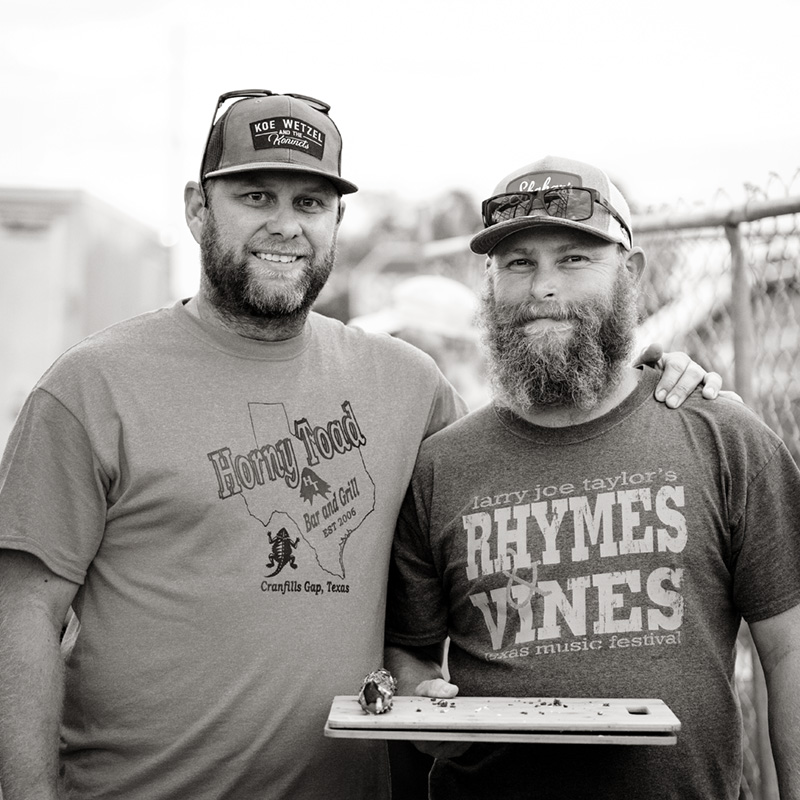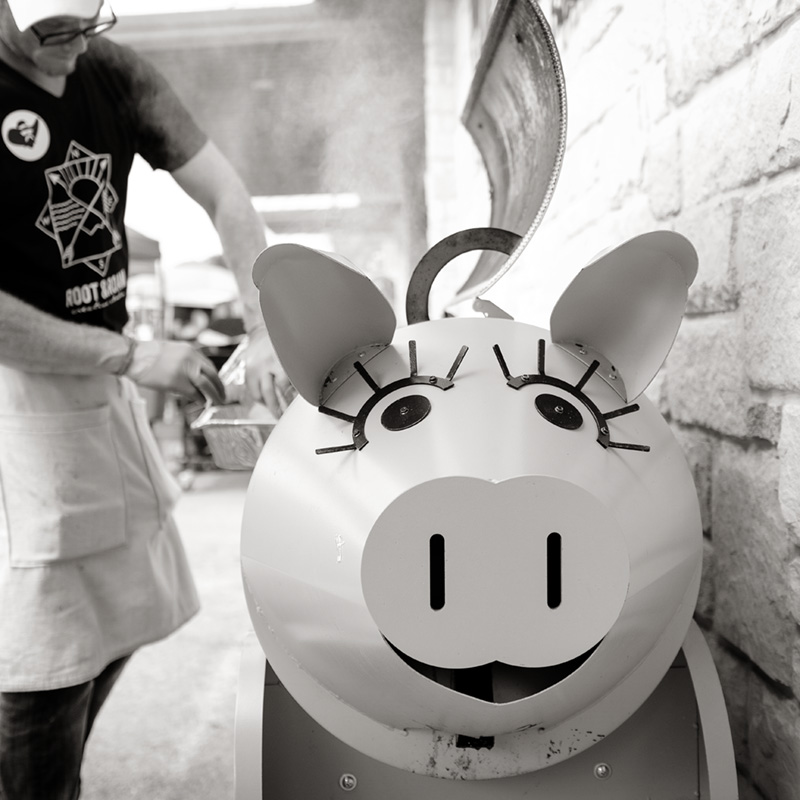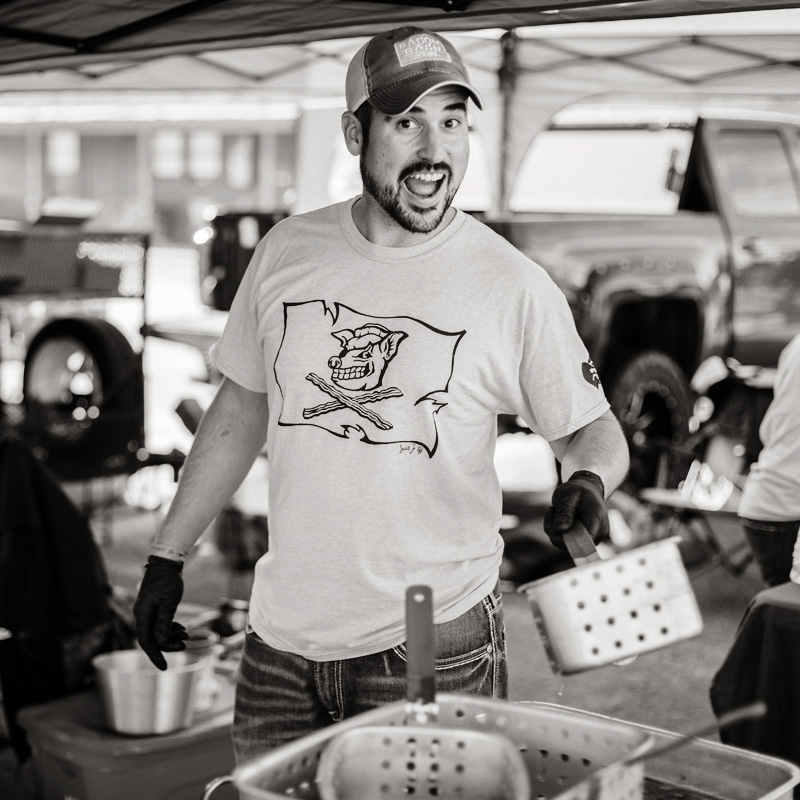 JOIN THE MAILING LIST
We promise we won't spam you or share your contact information!
Get In Touch With Us
Have an idea, question, comment, or concern? We'd love to hear from you!