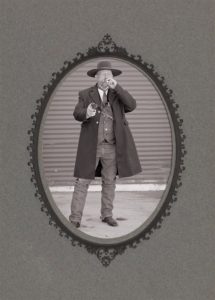 Team SNC' Swig'n Swines Revenge is made up of the family members of the late, great, the myth, the legend, the one, the only Steven Clemons. Head Swig is Steve's son in law Jason Conine,  SuWee Chef is Steve's daughter Shayla Clemons-Conine, Swigs Super Sipper is Steve's son Breighton Clemons and last but CERTAINLY NOT LEAST is Swigs Serenader, the oldest of Steve's 3 granddaughters Maeson Conine. Steve had a passion for cooking and enjoyed his time out and about doing what he loved, ranching, talking and BBQing. We hope to only be half as good of cooks as he and are thankful for the cooking lessons he gave to us all.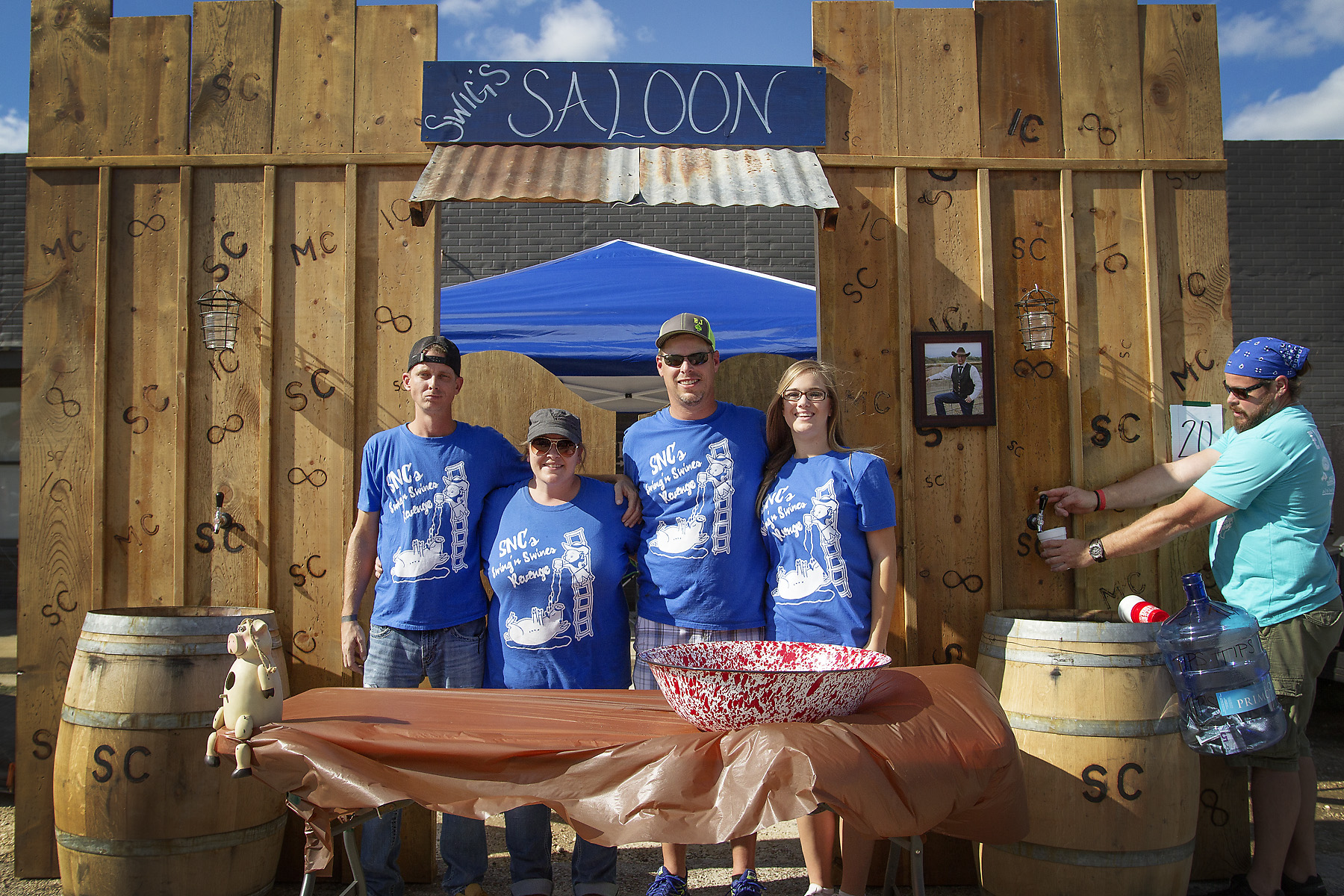 JOIN THE MAILING LIST
We promise we won't spam you or share your contact information!
Get In Touch With Us
Have an idea, question, comment, or concern? We'd love to hear from you!