Founded almost two years ago by three Cranfills Gap locals, Justin Garland, Brooks Reierson and Jesse Best along with their significant others, Meagan Garland (of Clifton), Brianna Reierson (of Henderson) and Suzi Jobe (of Valley Mills).
Previously they have been cooking with other teams this will be their 5th year of competing in the Bacon Bash, as well as placing 1st in Pork Butt in 2017.
The team is proud to participate and help raise money for the important causes of Niki Warms the Cold and the Children with Type 1 Diabetes.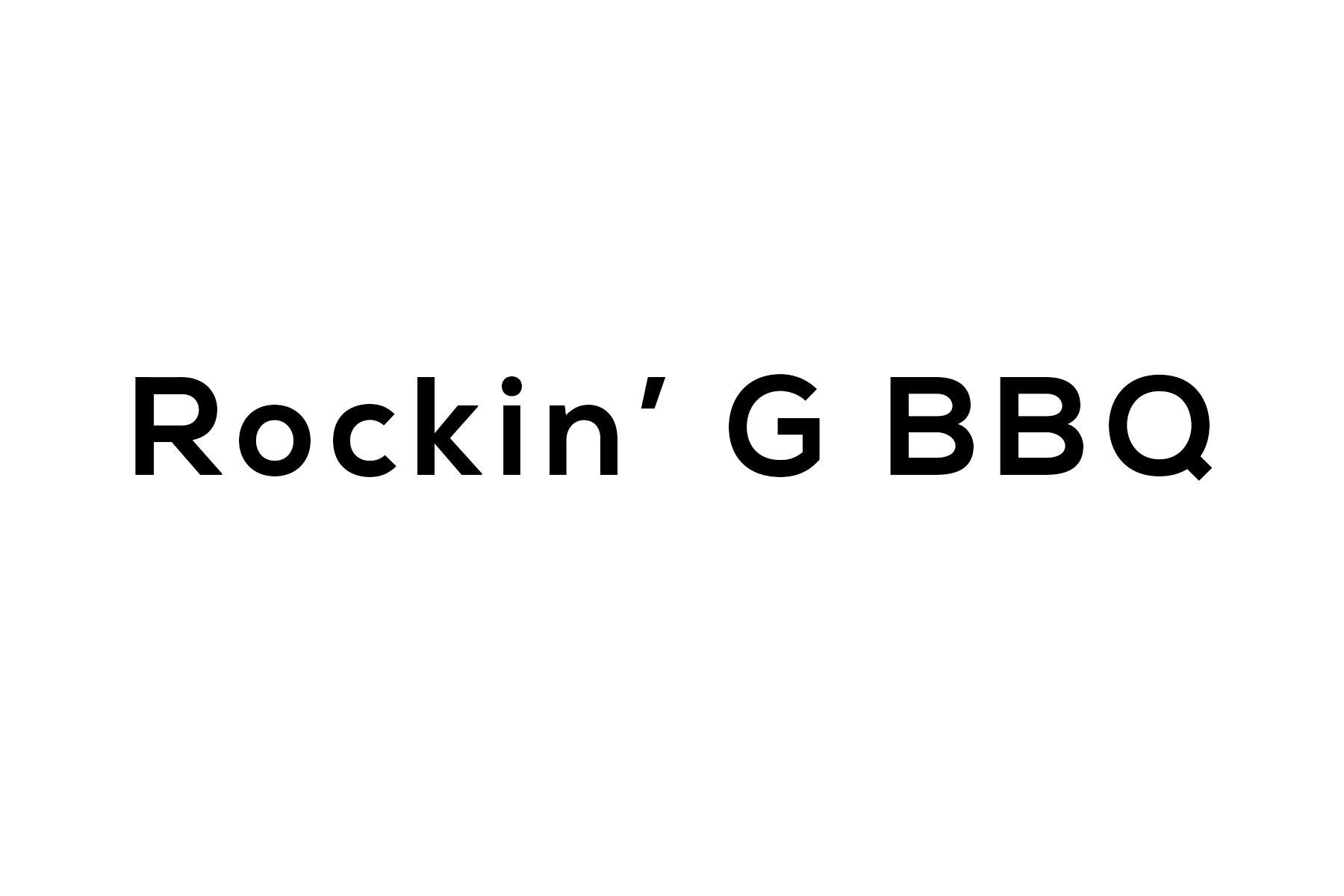 JOIN THE MAILING LIST
We promise we won't spam you or share your contact information!
Get In Touch With Us
Have an idea, question, comment, or concern? We'd love to hear from you!