We are Black-N-Black… This is my husband Brandon Black and I's 3rd year to compete in BBT. We were formerly know as the Dublin Porkers. New team so new name:) This year my daughter McKenzi Black is turning 10 on the same day as Bacon Bash and for her a birthday she wanted to enter the event to help give back to the kids suffering with type 1 diabetes for her birthday.  She choose our team which includes her 2 grandmothers who both are epic cooks Pam Black and Tina Johnson, her cousin Avery Johnson who is a little chef herself, and our family friend Kayla Conner that has gotten drug with us the last 3 years to assist and is like the glue for our team! Brandon and I use to own B's BBQ in Dublin and cooking is just in our blood! Kenzi has no choice either to love it… she got drug to the restaurant everyday and love it! So what better way to give back other than doing what we love… cooking!??‍ Bacon bash is my favorite charity event because I have personally seen the children that have been helped. I have an ex-coworker whose son got diagnosed with type 1 diabetes at a young age. They wanted a one of the monitors so bad but insurance didn't pay and they couldn't afford it. I had her apply through BBT and with in a month or so he was a recipient of the monitor and they were so excited. It took so much pressure and worry off that momma! Thanks BBT!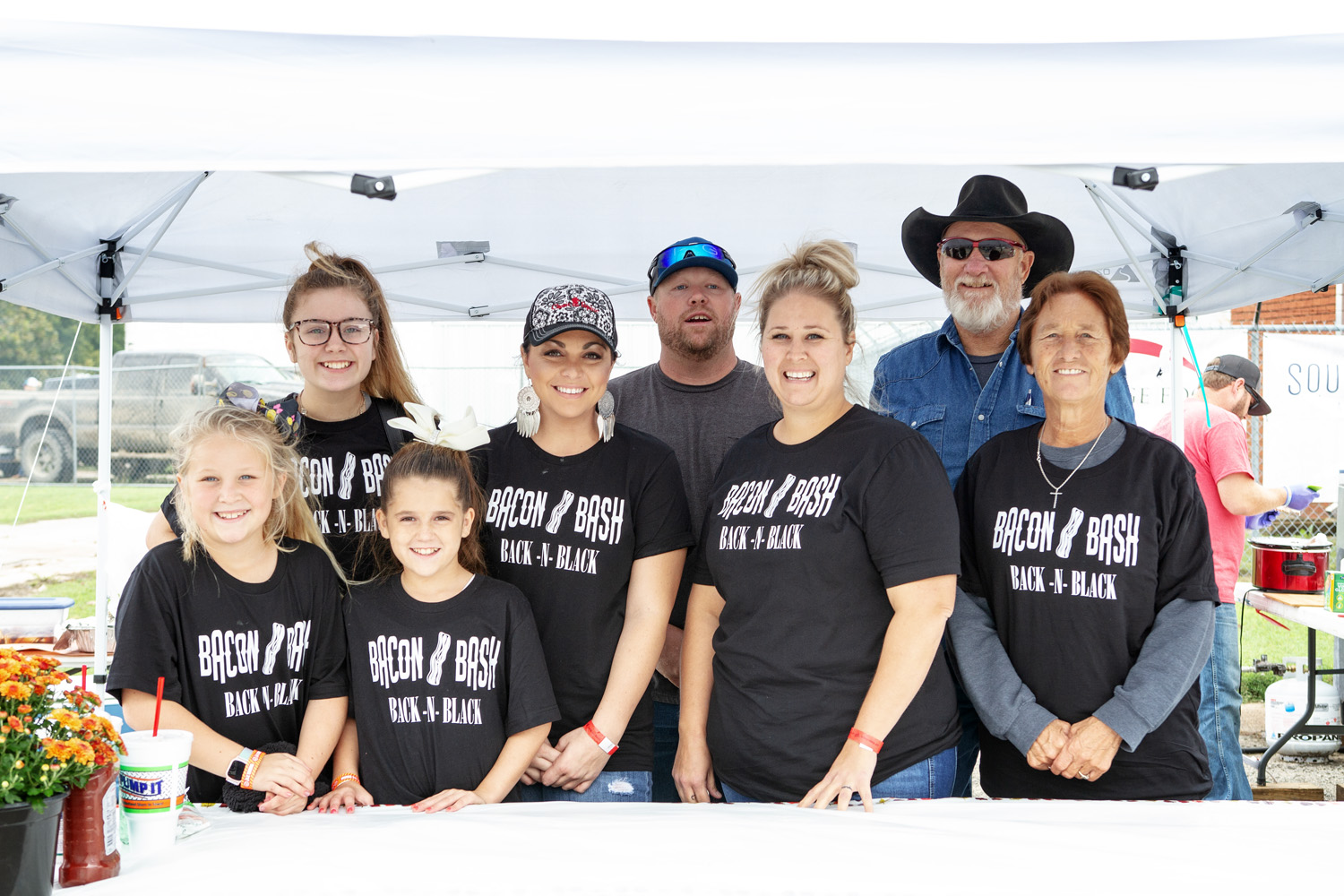 JOIN THE MAILING LIST
We promise we won't spam you or share your contact information!
Get In Touch With Us
Have an idea, question, comment, or concern? We'd love to hear from you!