EXPERIENCE
Eats and Drinks, Bands, Final Table Judging, Live Auction, VIP Experience, Merch Booth
GET TICKETS
OVER $729,000 RAISED FOR CHARITY SINCE 2012
After our 2022 events,
we were able to give $100,000
to our supported charities!
$65,000
for Camp & CGM Scholarships to children with Type 1 Diabetes
$30,000
to Niki Warms the Cold to support their work with the homeless people across the state of Texas
$5,000
to JDRF to aid in T1D research
BACON
All you can eat samples of our teams' bacon dishes!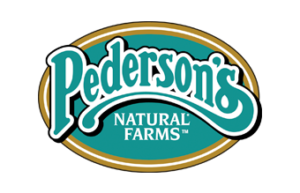 BEER
Take your pick from our selection of domestic brews!

PORK BUTT
Endless samples of pork butt!

MIXED DRINK BAR
Try new cocktails mixed with craft soda!
BLOODY MARY BAR
The infamous, signature beverage of Bacon Bash Texas!
BIG TEXAS BREAKFAST BAR
Staple breakfast items for your sampling!
HYDRATION STATION
More Water = More Fun!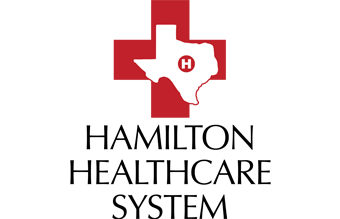 PEDERSON'S TEST KITCHEN
Sample new Pederson's products. Coming to a store near you soon!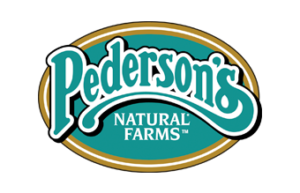 LIVE MUSIC
Featuring Texas artist Josh Weathers!

ACOUSTIC STAGE
Featuring some of the best up-and-coming local acts!


BOOTSHINE
Dust off those boots and get them ready for the dance floor!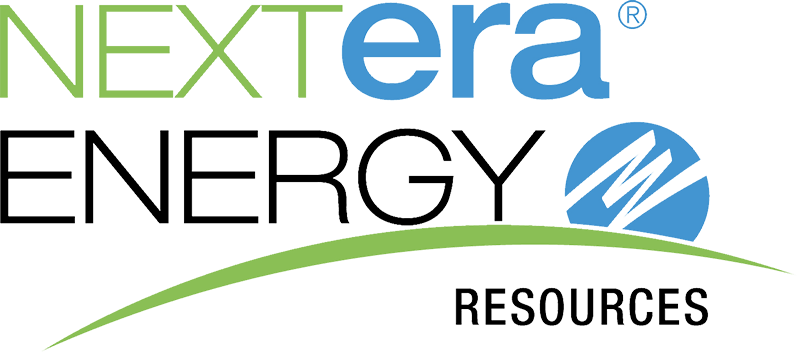 PHOTO BOOTH
Body by Bacon
CARD GAME
Play for a chance to win some incredible prizes!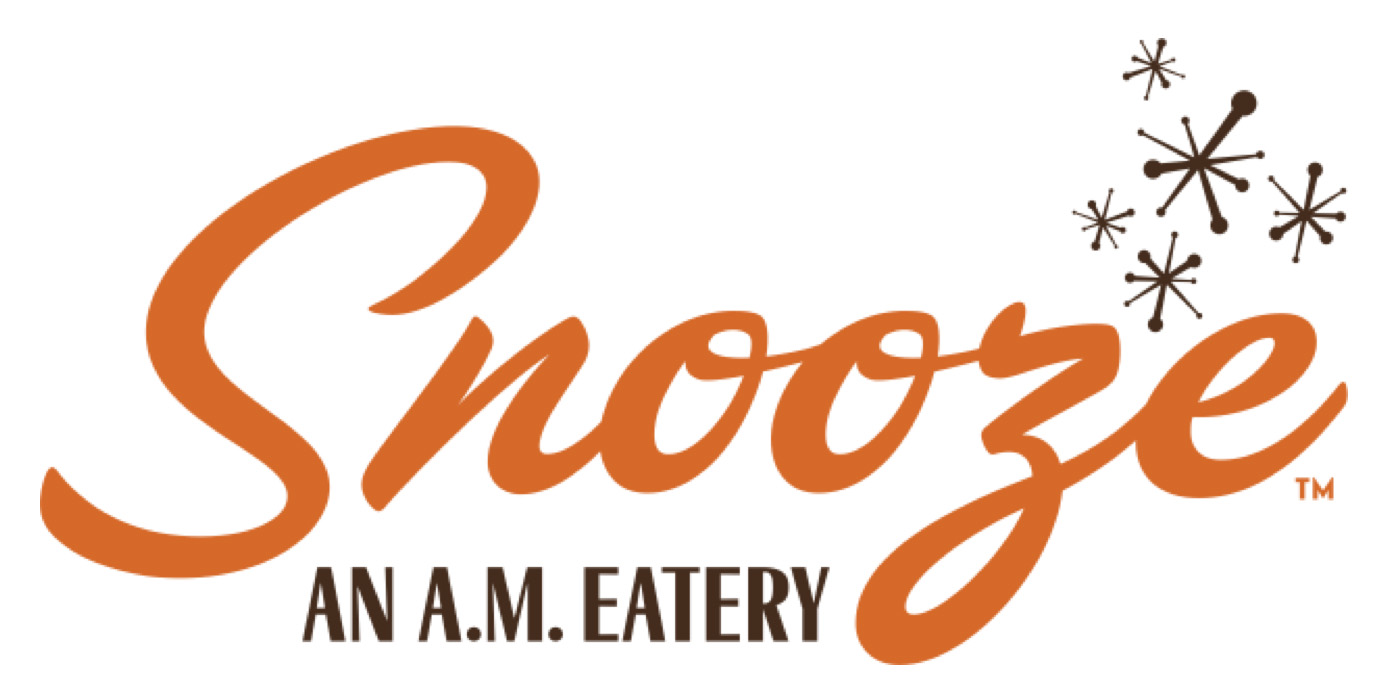 Celebrity Judges taste the top 10 Bacon Dishes to determine who gets a cut of our
$10,000 payout!
Help us raise funds for children with
Type 1 Diabetes and Niki Warms the Cold!
Private bar, exclusive bacon dishes, and mingle with celebrity judges and bands!
Don't leave without your
Bacon Bash Texas gear!