Clan BACON is BACK! Their team captain, Jim Morrison and his wife Claire, are traveling all the way to us from Oro Valley, Arizona. Their teammate Joseph "Biggs' Howser from San Antonio, Texas, and teammate Bill Ballard and his wife Cathy from Huntington Beach, California. They may have a variety of towns they're from, but the one thing they all have in common is their love for BACON and our charities!  "The two charities supported by this event are close to our hearts. Niki and Lexi were two of Claire's cousins and are missed dearly. We look forward to doing anything we can to help support our family and these awesome charities," team captain, Jim Morrison said. Come see us on October 20th. You don't want to miss this Clan dressed in their kilts and their support team made of up their daughters, the Bacon BITS, cheering them on!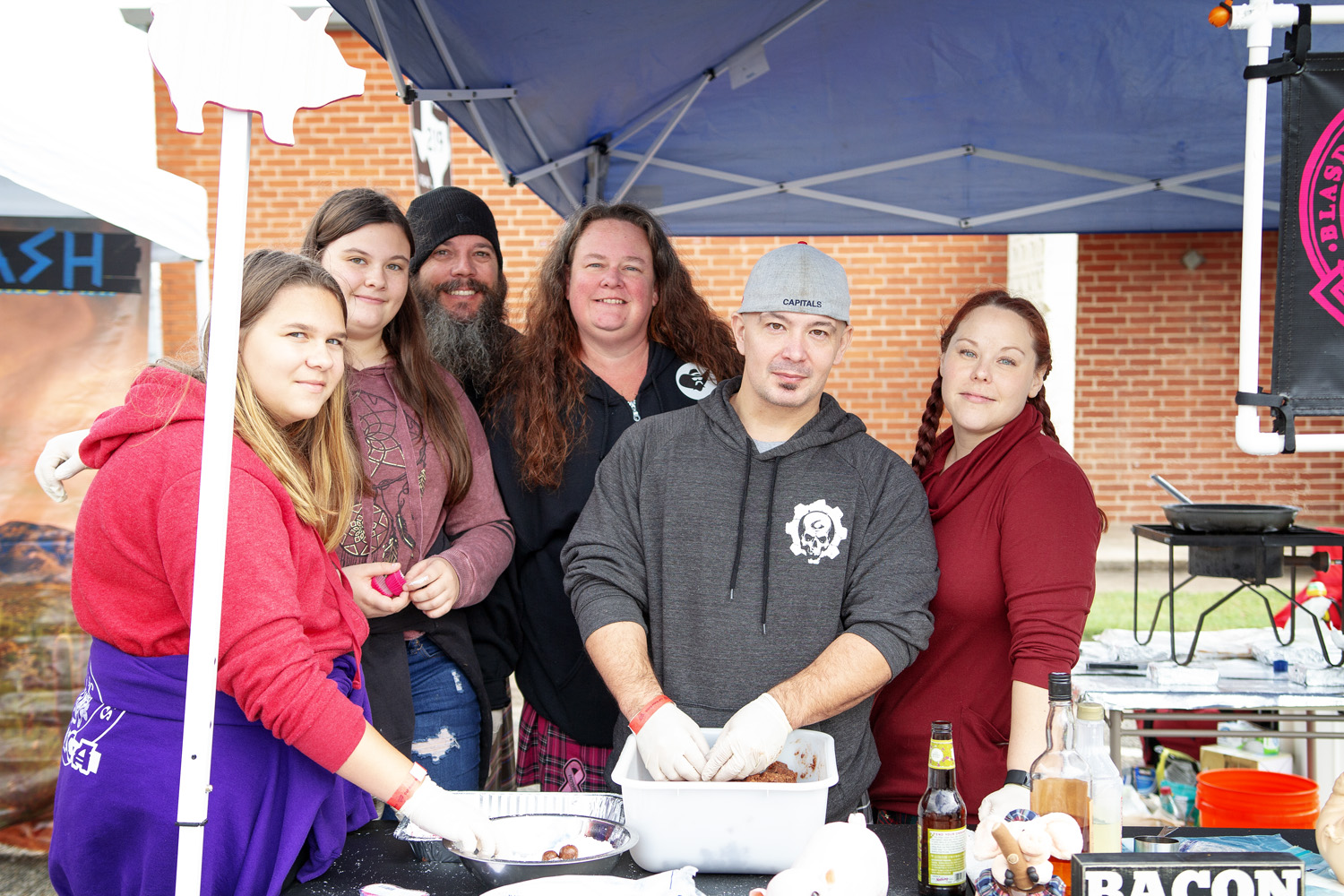 JOIN THE MAILING LIST
We promise we won't spam you or share your contact information!
Get In Touch With Us
Have an idea, question, comment, or concern? We'd love to hear from you!