Make a Donation
Join us in our efforts to raise money for children with Type 1 Diabetes! Every dollar goes to award CGM and camp scholarships.
We also accept donations through Venmo at @baconbashtexas
Since 2016, Bacon Bash Texas is proud to have awarded 100 scholarships to children with Type 1 Diabetes!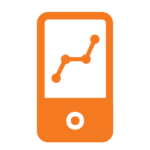 59 CGM Scholarships Awarded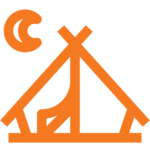 41 Camp Scholarships Awarded
JOIN THE MAILING LIST
We promise we won't spam you or share your contact information!
Get In Touch With Us
Have an idea, question, comment, or concern? We'd love to hear from you!