Team members:
Taylor Rhea – Pitmaster
Randy Cole
Tracy Summers
Lisa Jageler
Rhea BBQ Co is a multi-award winning competition BBQ team that is steeped in traditional TX BBQ and hails from the small town of Gatesville. We pride ourselves in using only the finest ingredients in a fine tuned process to produce the highest quality food. With over 20 Grand Champion titles and 15 Reserve Grand Champion titles we are no stranger to the competition scene. So we will be locked and loaded and ready to fire in the 2017 Bacon Bash TX!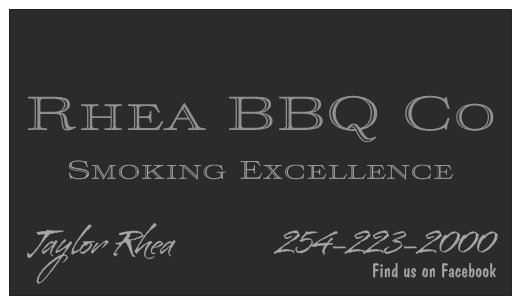 JOIN THE MAILING LIST
We promise we won't spam you or share your contact information!
Get In Touch With Us
Have an idea, question, comment, or concern? We'd love to hear from you!