Let's Go Bacon is excited to participate in "Bacon Bash 2022". Texas country music and bacon! We are in. Josh and Sierra have been patrons for 4 years however this year they are competing. Josh, David and Chris are our smoke specialists. Sierra is the dessert connoisseur. Our love of music, cooking outdoors and competition brought us to "Bacon Bash". Malinda and Misty are here for the party!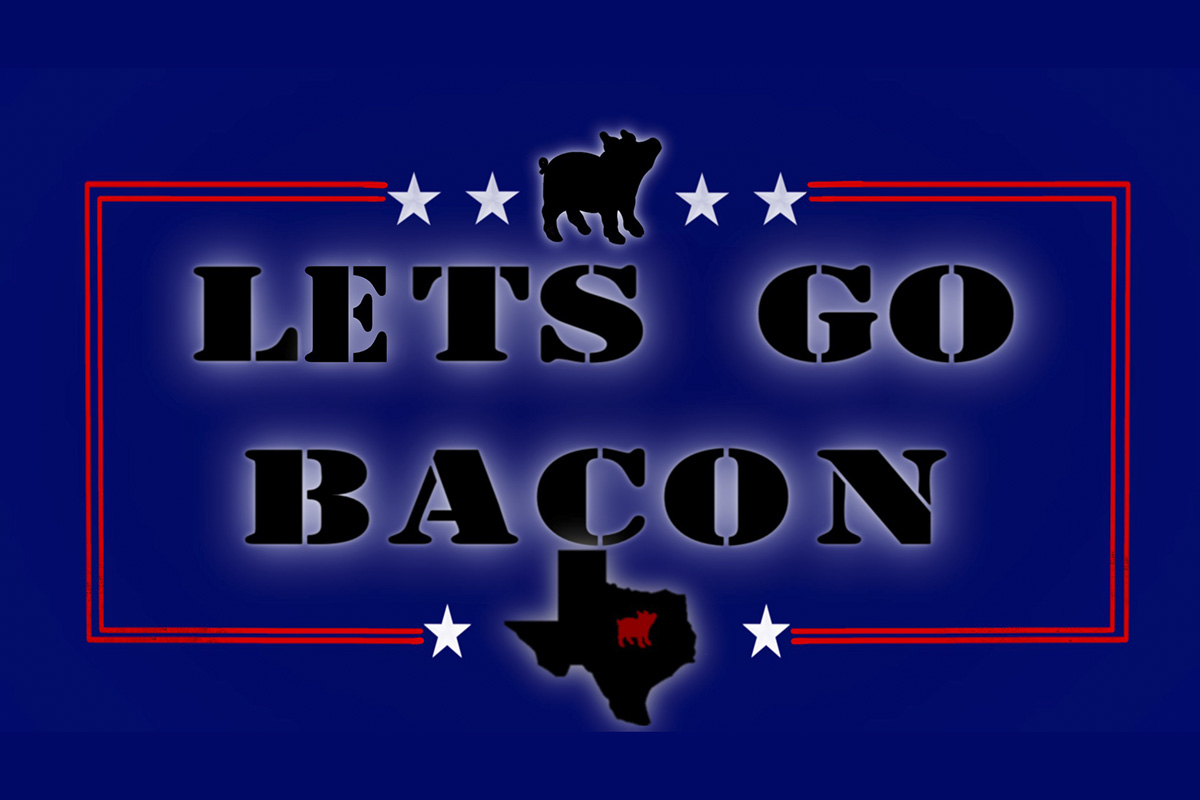 JOIN THE MAILING LIST
We promise we won't spam you or share your contact information!
Get In Touch With Us
Have an idea, question, comment, or concern? We'd love to hear from you!