Swine Me, Dine Me hails from Aledo, Texas. They are the first team to win Bacon Bash Texas back to back in both 2018 and 2019.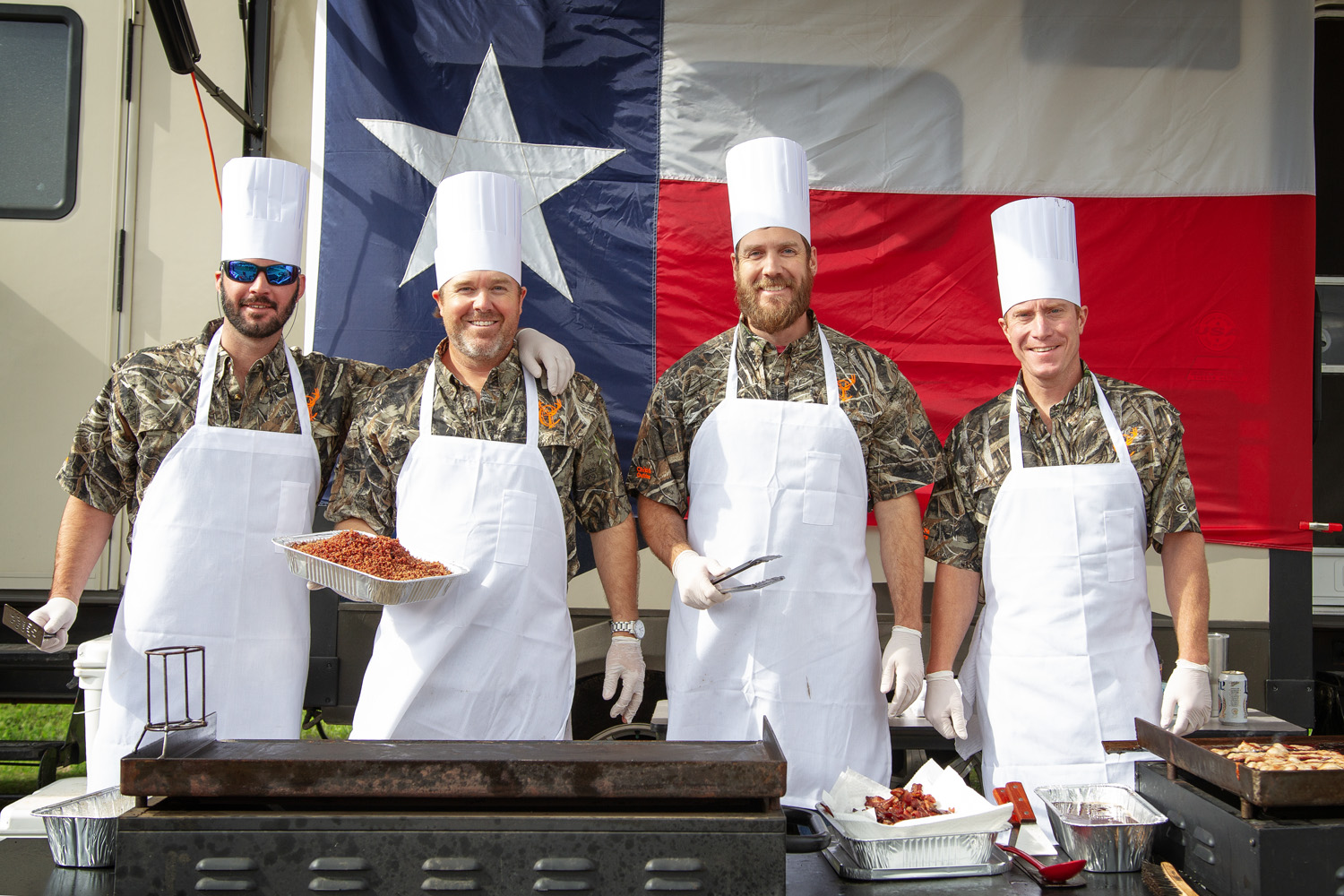 JOIN THE MAILING LIST
We promise we won't spam you or share your contact information!
Get In Touch With Us
Have an idea, question, comment, or concern? We'd love to hear from you!