R-ROK, or Roberts Ranch of Oklahoma, consists of Keith Reiner and Danny McDowell. According to them, they're "just a couple of pig farmers from North Western Oklahoma." They make a 700 mile round trip each year for The Bash. They say they love coming to The Gap and having some fun south of the Red River. Come check out these pig farmers in October!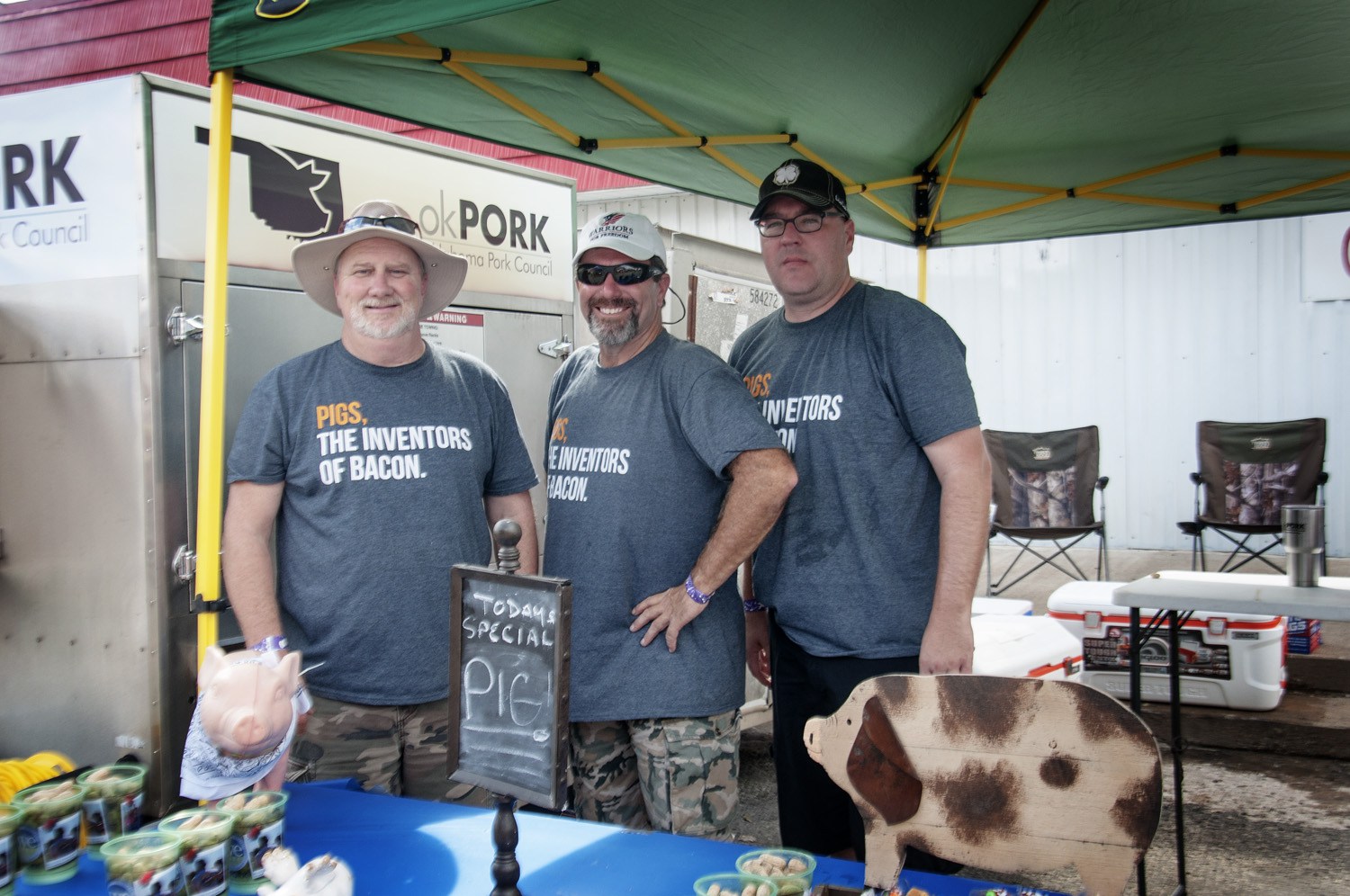 JOIN THE MAILING LIST
We promise we won't spam you or share your contact information!
Get In Touch With Us
Have an idea, question, comment, or concern? We'd love to hear from you!