Red Wing Dove Vineyard and Winery is located close to home in Hamilton County! Their team consists of captain Mike Bosse, chef Susan Vandiver, Matt Hunter, Debbie Bosse, Walter Bosse, and Misty Bosse. They'll be serving some samples of their wine at Bacon Bash, but you've got to try their hand at cooking! Come out and see them in October!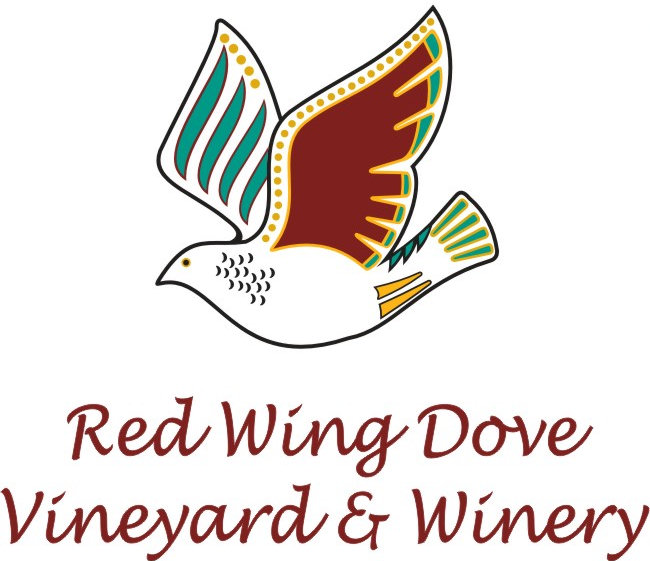 JOIN THE MAILING LIST
We promise we won't spam you or share your contact information!
Get In Touch With Us
Have an idea, question, comment, or concern? We'd love to hear from you!