Lone Star Smoke
Two of us have cooked together before at a KCBS sanctioned event (and won!) The rest of the team are new teammates.
Chance Breeze and Quint Partain new team members are Justin Fuchs, Dennis Mills, Paul Headrick (Not in photo)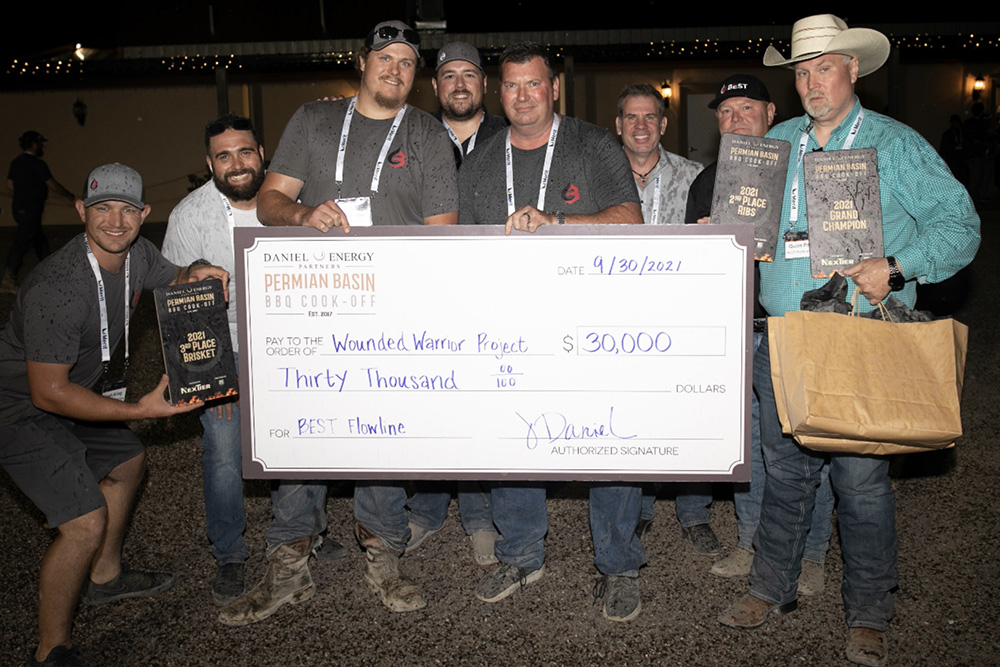 JOIN THE MAILING LIST
We promise we won't spam you or share your contact information!
Get In Touch With Us
Have an idea, question, comment, or concern? We'd love to hear from you!