We are a group of cousins from the Big city of West, TX that come from a close knit family who love to get together and cook for one another on a regular basis. Everyone of us has a competitive bone inside of us and multiple of us are regular competitors in BBQ cookoffs. Therefore, after coming to previous events we decided we couldn't go wrong when cooking bacon so we thought we'd give it a shot.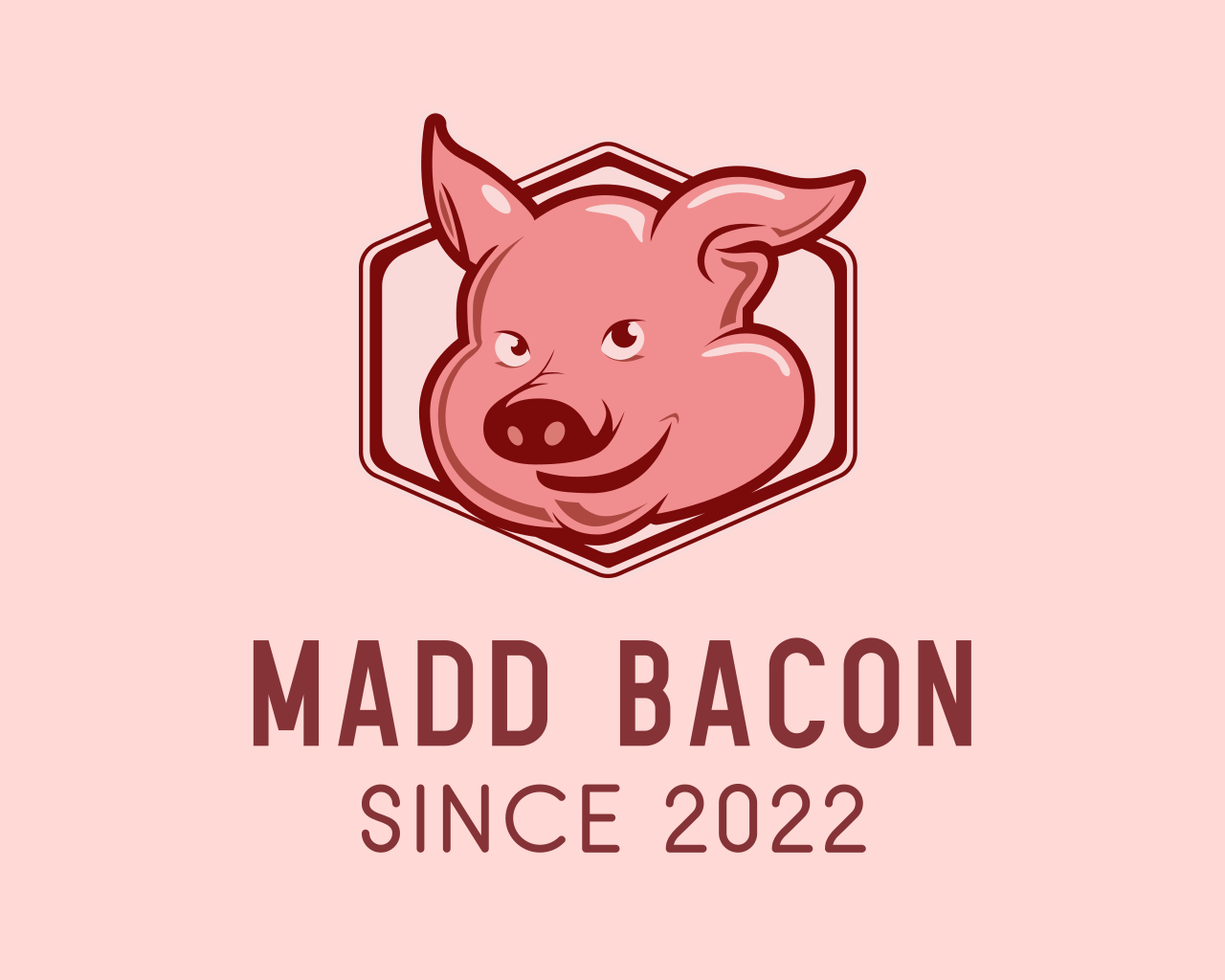 JOIN THE MAILING LIST
We promise we won't spam you or share your contact information!
Get In Touch With Us
Have an idea, question, comment, or concern? We'd love to hear from you!