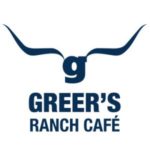 Phil Greer has over 30+ years of experience as a restaurant owner, catering owner, hotel food & beverage director and holder of the prestigious Level II Sommelier designation. Greer is a seasoned veteran who knows his stuff and has created a lovely, comfortable anchor point on the Stephenville County Courthouse square.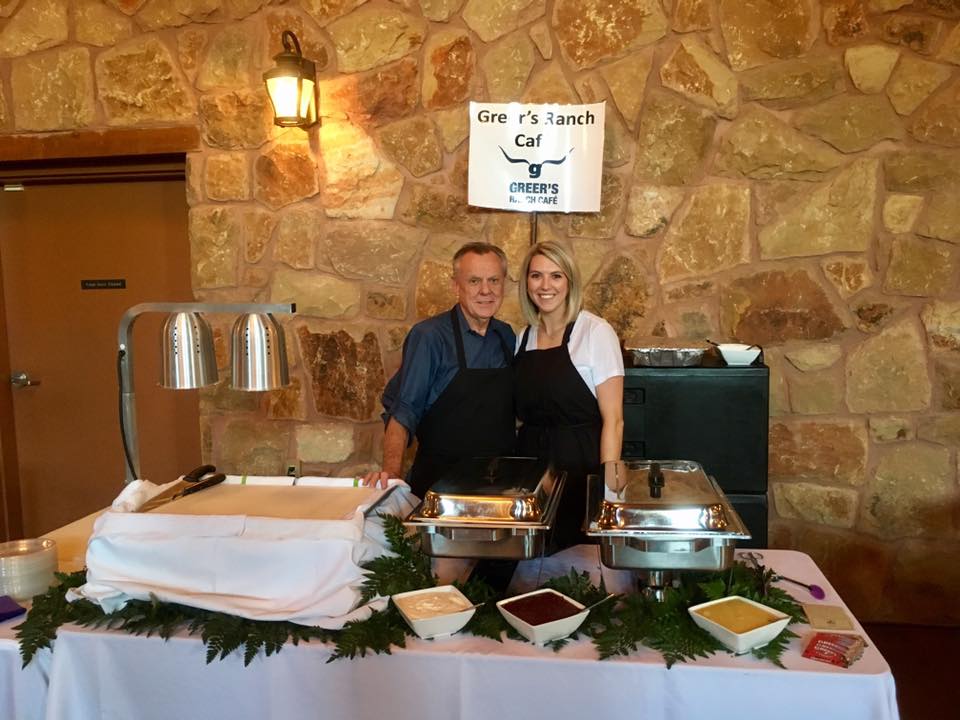 JOIN THE MAILING LIST
We promise we won't spam you or share your contact information!
Get In Touch With Us
Have an idea, question, comment, or concern? We'd love to hear from you!