TEAM: GAP Certified  | Global Animal Partnership (GAP), Austin, TX (GAPcertified.org)
Diane McDade, Amy Cunningham (+ TBD)
First Time Entry, second time at the event (Diane)
We're in it to support longtime friends & GAP certified partners at Pederson Farms, help raise some funds for two great causes and duke it out for a shot at the L-Board!
By day, GAP certifies farms & ranches for animal welfare and 1200+ products made with meat & poultry from GAP farms. The GAP label always means: no antibiotics, no added hormones and 
100% vegetarian diet (no animal byproducts). 
What's Our Game Plan?      We'll be makin' GAP Certified Bacon
The L-Board might be a long shot, but when it's over, Cranfills Gap is gonna' be Cranfills GAP.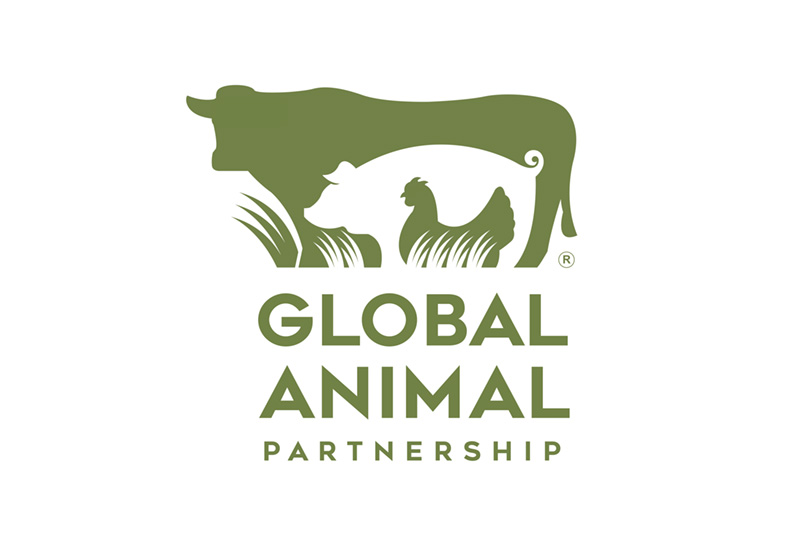 JOIN THE MAILING LIST
We promise we won't spam you or share your contact information!
Get In Touch With Us
Have an idea, question, comment, or concern? We'd love to hear from you!