The Bosque Baconators started as a family that wanted to compete in some competitions for the love of great food and fun. The team is from all different backgrounds: from truck drivers to cops, and teachers to business people. "We are always trying to come up with crazy things to cook and put together to bring multiple tastes to the table. We all love to cook and seem to always find a way to bring bacon into the mix so it was only right that we enter this event to be around the bacon." Catch them in October to try their family cooking at Bacon Bash!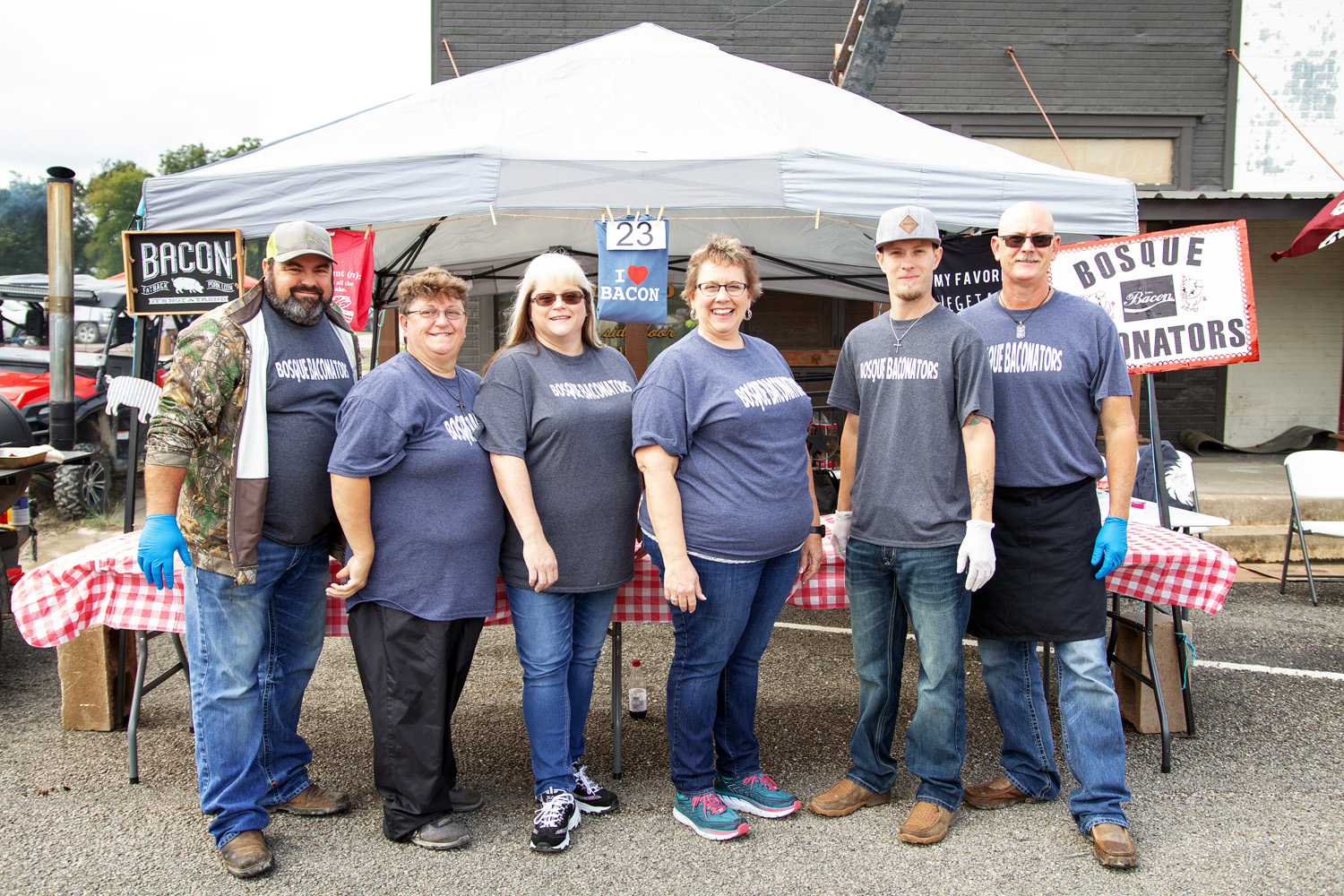 JOIN THE MAILING LIST
We promise we won't spam you or share your contact information!
Get In Touch With Us
Have an idea, question, comment, or concern? We'd love to hear from you!