Loco Coyote is BACK for more BACON! Loco Coyote Grill from Glenrose, Texas takes BBQ, seafood, down home cooking, and of course BACON and turns it into one amazing menu. Come out on October 20 and see for yourself what they cook up this year!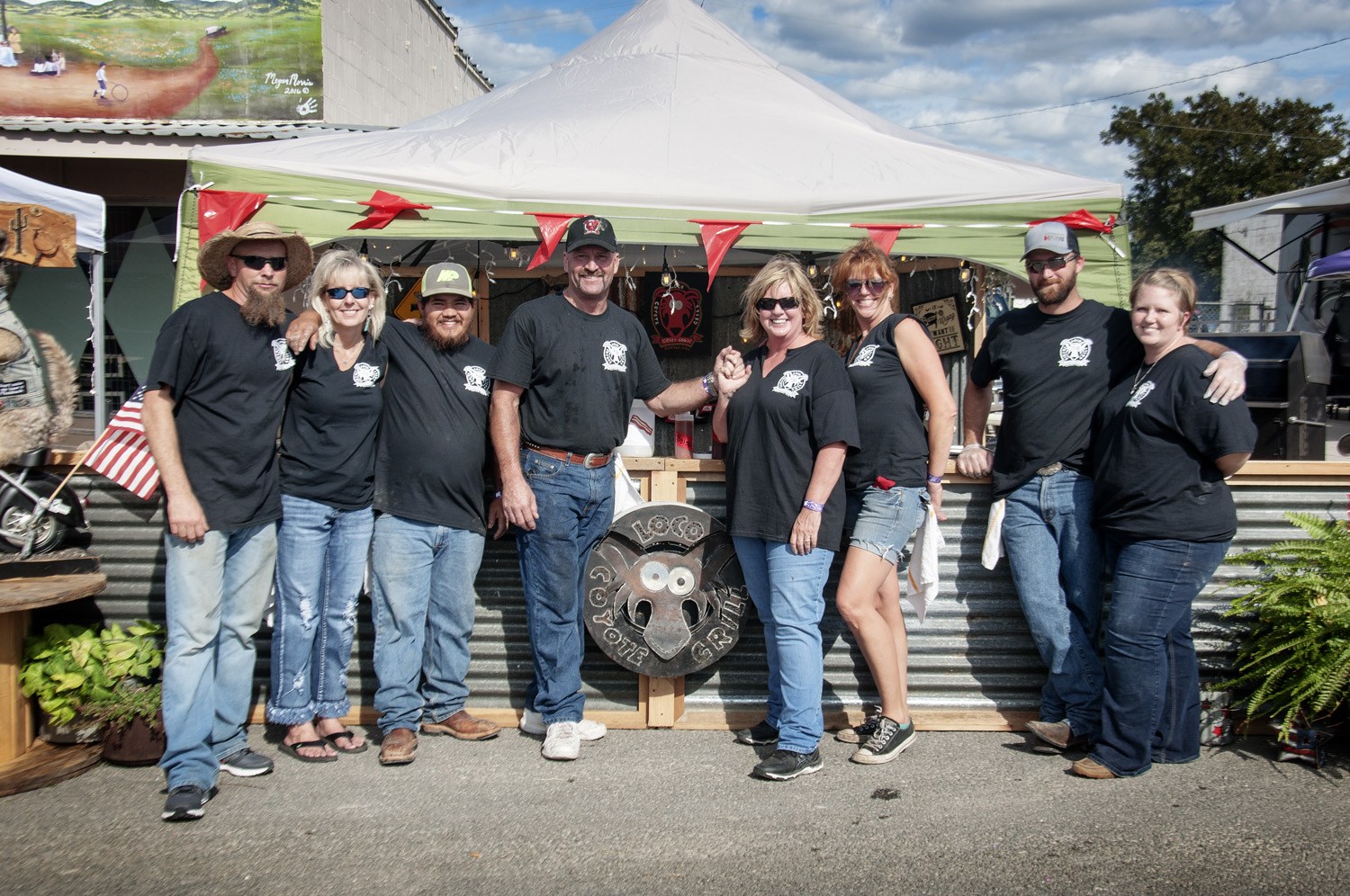 JOIN THE MAILING LIST
We promise we won't spam you or share your contact information!
Get In Touch With Us
Have an idea, question, comment, or concern? We'd love to hear from you!