Baconeers founders Shelbie and Michael Clark attended the 2nd Bacon Bash Texas and immediately knew they would be competing year number three. Upon returning home to Plano, they looped in fellow scallywag and food jockey Misch Rudick, and the Baconeers were formed. Along the way there has been plenty of help from friends and family, testing, preparing, and serving both at home and at Bacon Bash. Be sure to look for the pink shirts and high flying Baconeers flag. You never know what they may be giving away this year if you can make a ping pong ball in the crow's nest!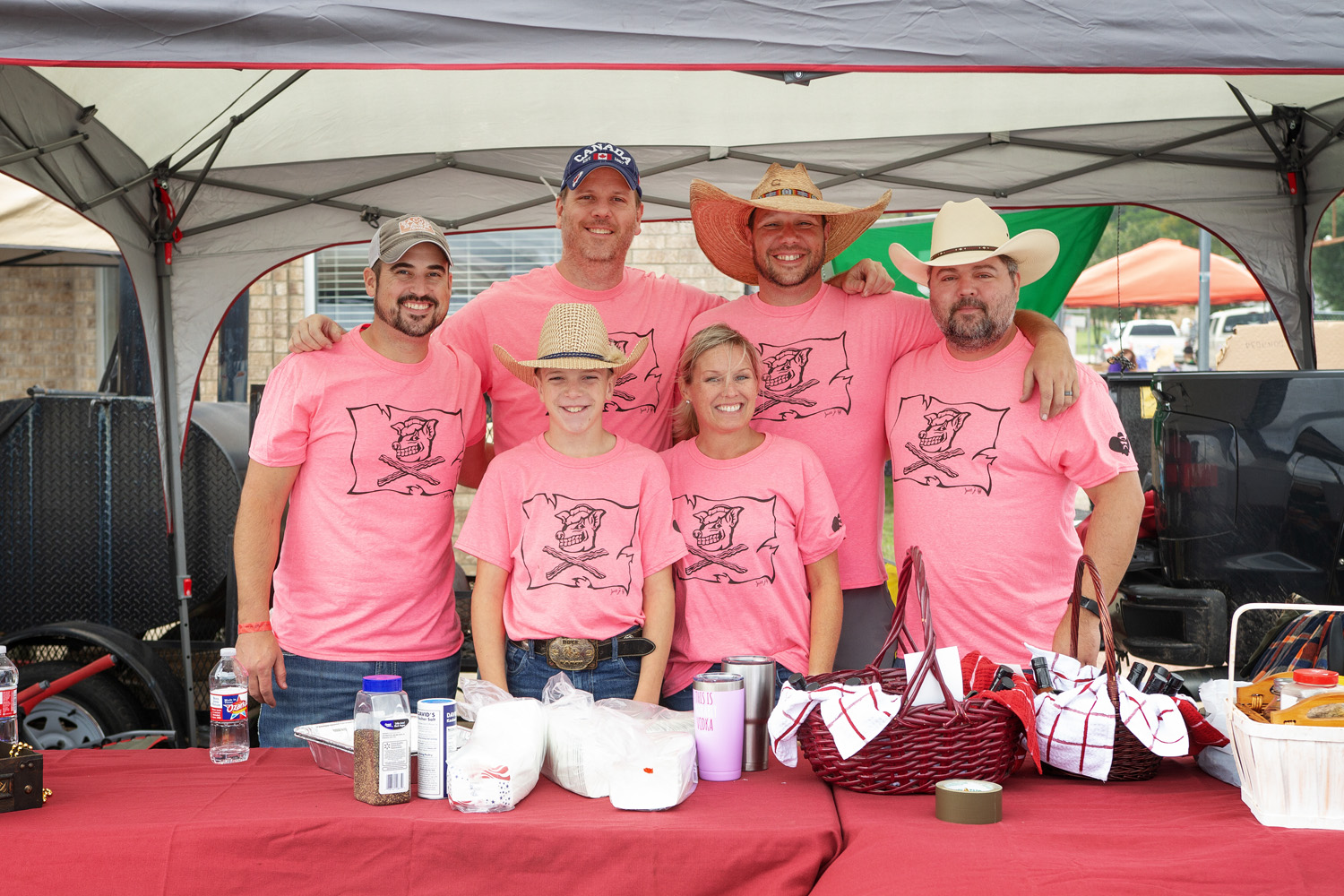 JOIN THE MAILING LIST
We promise we won't spam you or share your contact information!
Get In Touch With Us
Have an idea, question, comment, or concern? We'd love to hear from you!