Notorious P.I.G. is back for Bacon Bash 2018! You may have seen them last year and loved their food, but they're got something new cooking up for this year. Come out in October to see what they're got going on!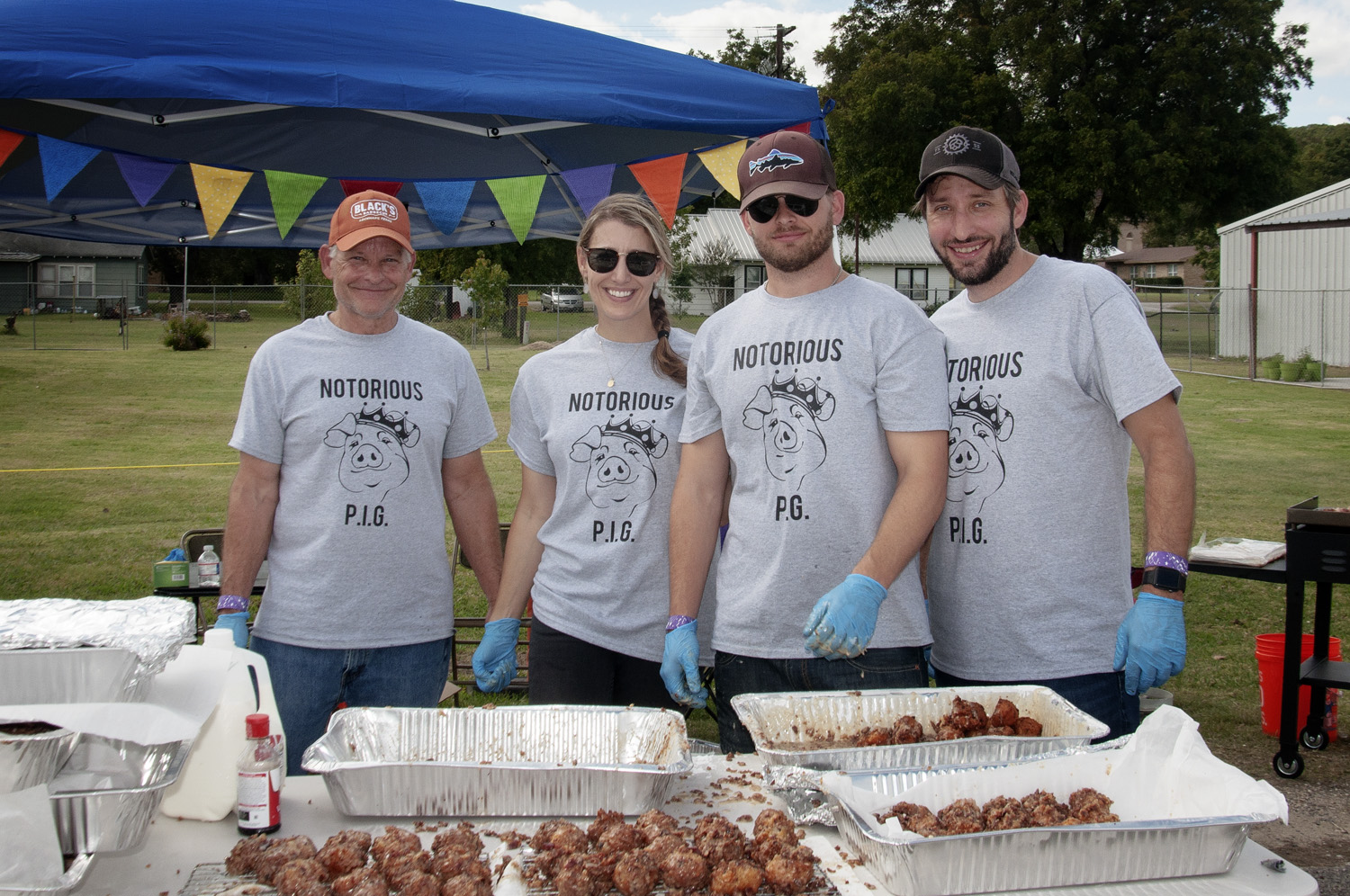 JOIN THE MAILING LIST
We promise we won't spam you or share your contact information!
Get In Touch With Us
Have an idea, question, comment, or concern? We'd love to hear from you!