1 Free Ticket
+ discounted ticket for one guest
ENJOY THE EVENT
when not working your shift
FREE T-SHIRT
to wear during your shift
Thank you for volunteering to join the Event Staff for Bacon Bash Texas, the nation's largest bacon cook-off! Bacon Bash is hosted each year in Cranfills Gap, Texas by Pederson's Natural Farms! We are expecting 30 cookoff teams, 1500+ ticket holders, and to raise over $100,000 for our charities at this year's event.
By volunteering for one of the shifts listed, you agree to work as part of the Event Staff for Bacon Bash, and not act as a regular ticket-holder during that time period. All staff members must commit to being available to work the entire shift they signed up for, and not to consume alcohol prior to or during their shift time.
Volunteer positions are open to anyone. You may sign friends or family up to volunteer with you.
All Event Staff positions are unpaid. Each Event Staff Member will receive free entry into Bacon Bash Texas and a Bacon Bash Event Staff t-shirt to wear during their shift!
As a special exception, each Event Staff Member has the option to purchase ONE additional ticket for a friend (who is not volunteering at the event) for $30. Contact Callie at Callie@baconbashtexas.com to arrange BEFORE October 13. Discounts will be unavailable after that time.
Please e-mail Callie at Callie@baconbashtexas.com with any questions!
Thank you again! This event would not be a success without the support of our volunteers!
VOLUNTEERS WHO SIGN UP AFTER OCTOBER 1 ARE NOT GUARANTEED AN EVENT STAFF SHIRT.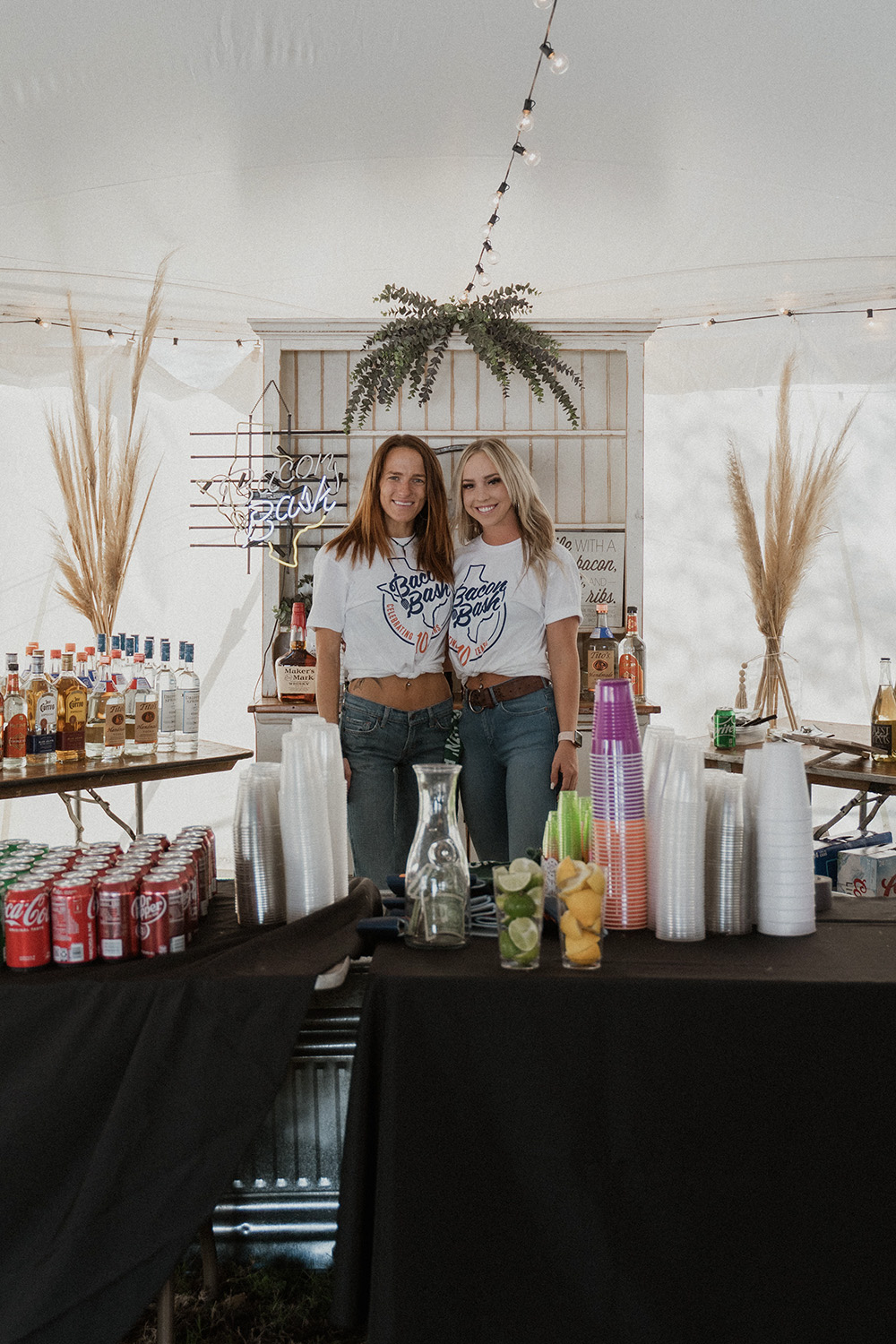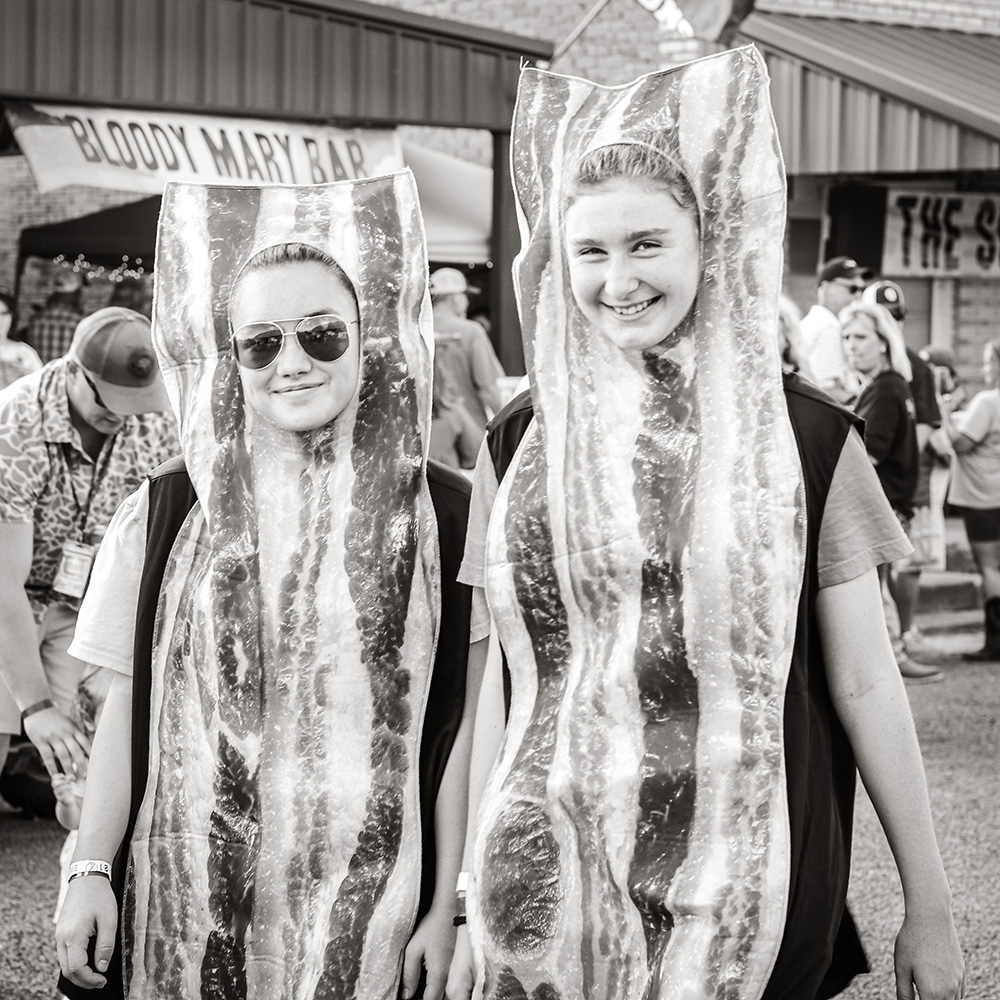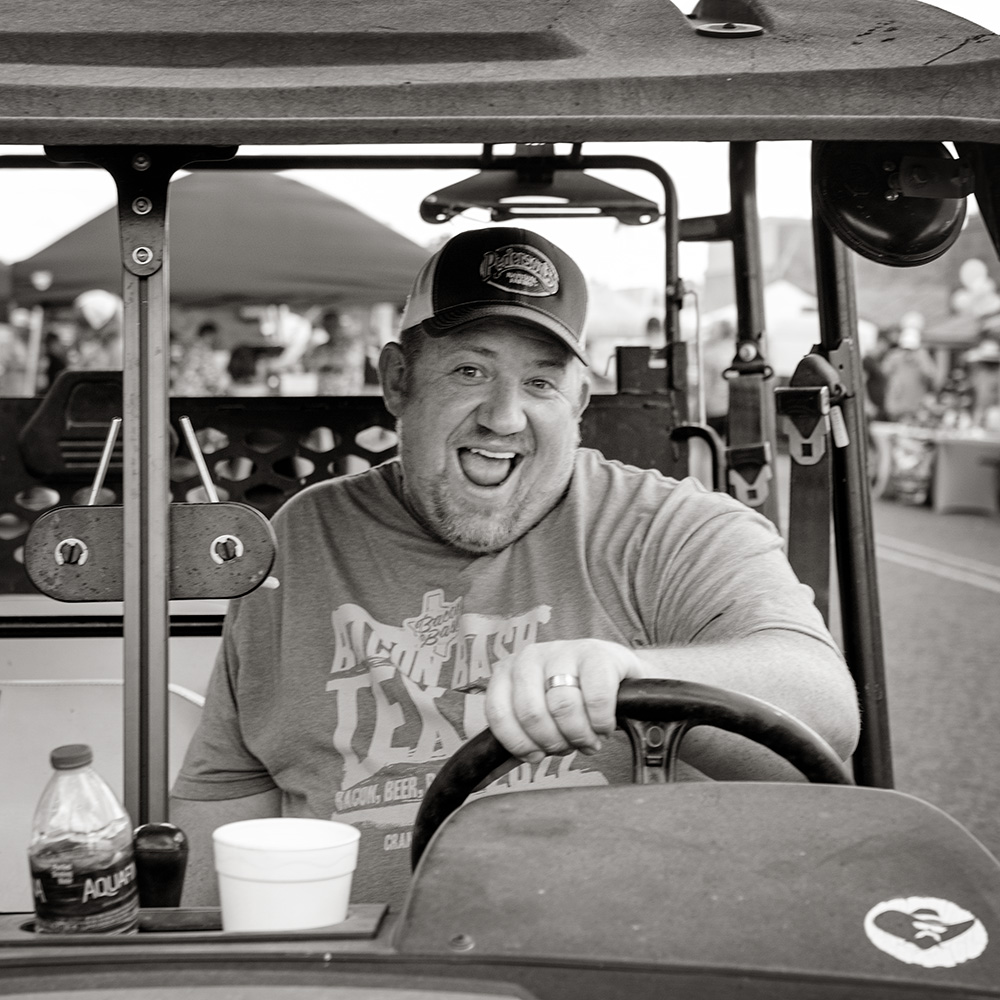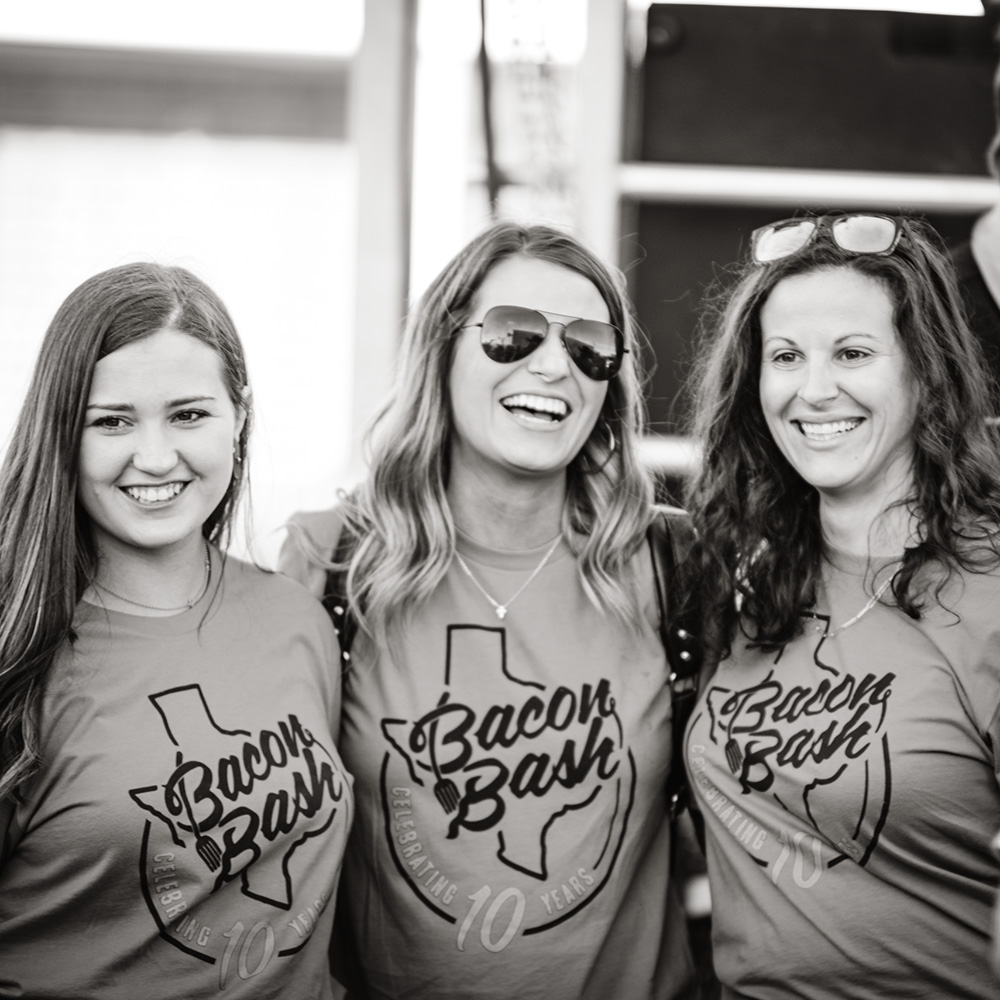 JOIN THE MAILING LIST
We promise we won't spam you or share your contact information!
Get In Touch With Us
Have an idea, question, comment, or concern? We'd love to hear from you!