The Smokin' Regulators, hailing from San Antonio, have been cooking up award winning BBQ in Texas cook-offs for about 12 years. All of the team members are active with non-profit activities and volunteering spirits. So when cousin Adria became a weekender in Hamilton County in 2017 and came across Bacon Bash, combining Bacon, BBQ, and philanthropic great causes, she convinced her cousins to head further north to try out their Bacon BBQ skills for a great cause and fun! Come see them in October to try their award-winning recipes!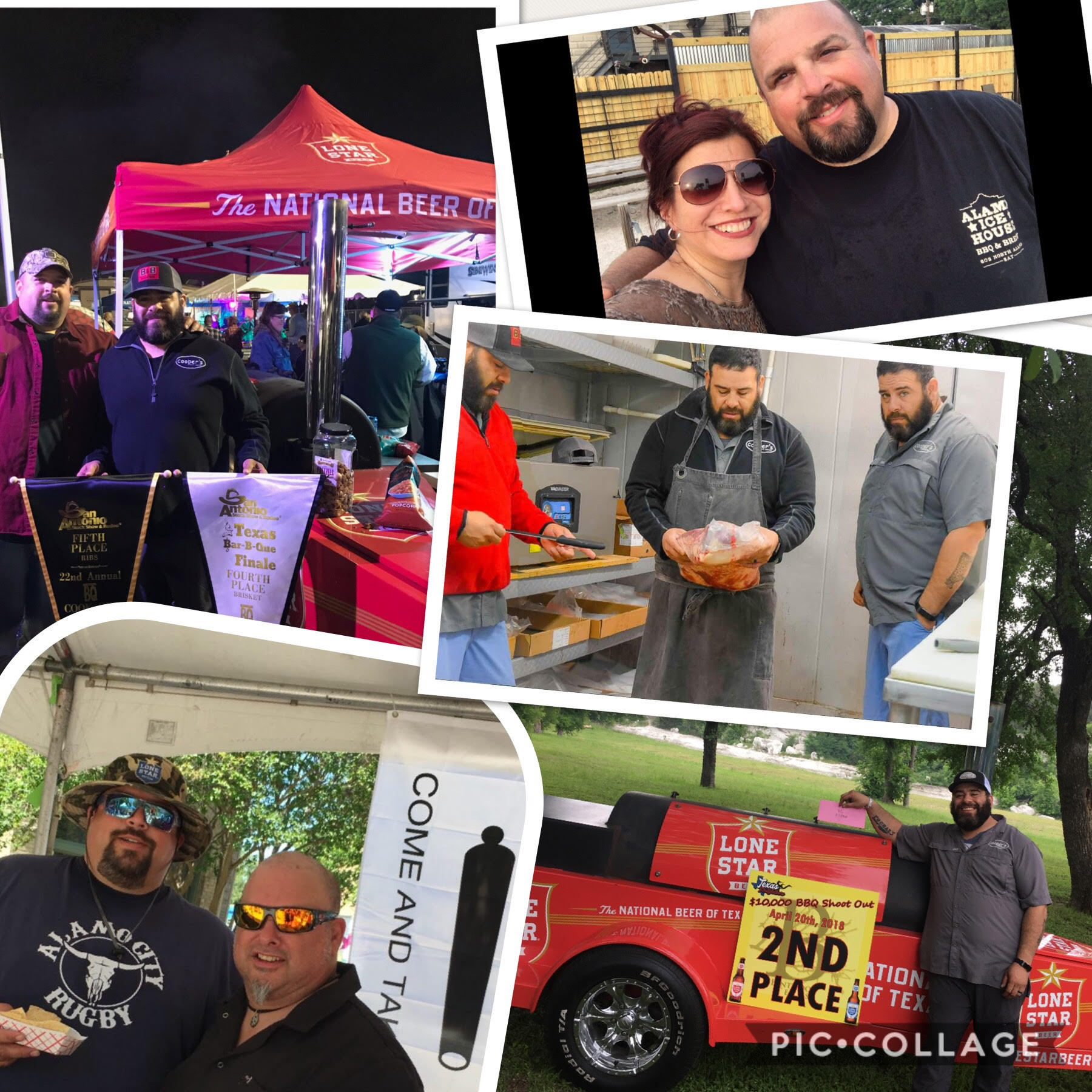 JOIN THE MAILING LIST
We promise we won't spam you or share your contact information!
Get In Touch With Us
Have an idea, question, comment, or concern? We'd love to hear from you!