Team Sommerfeld, Some Are Not started out as the father-son duo of Dale and Brandon Sommerfeld. Over the years it's changed from time to time, and even had Dale and Brandon entering as 2 different teams in 2015. Even though the teams have differed, the results have not. Team Sommerfeld, Some Are Not has made the Final Table Judging every year, and even had 2 Top 10's in 2015. In 2013 they took home People's Choice, and 2nd Place, and last year walked away with 4th Place. They love to compete, but better yet, they love to come up with great food to feed the crowd and make sure everyone has a big time at BBT!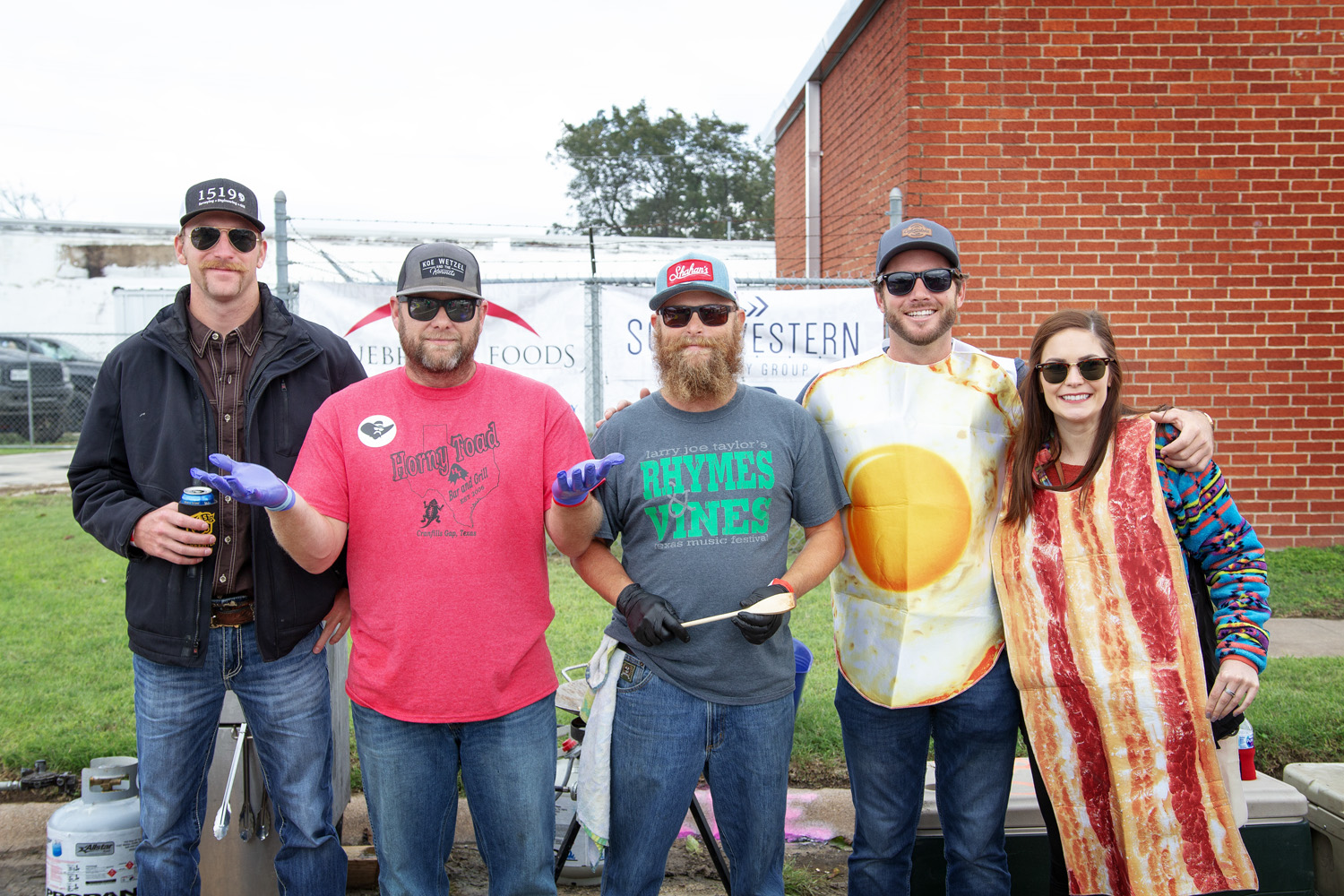 JOIN THE MAILING LIST
We promise we won't spam you or share your contact information!
Get In Touch With Us
Have an idea, question, comment, or concern? We'd love to hear from you!