This crew of "good ole' boys" is back for Bacon Bash 2018! Rough Crew BBQ is ready to fire up and throw down at BBT with a new twist on classics and some all-original recipes. "One thing is for sure… the most fun to be had at The Bash will be under the banner of Rough Crew BBQ." Come judge that for yourself on October 20 and have a blast with Rough Crew BBQ!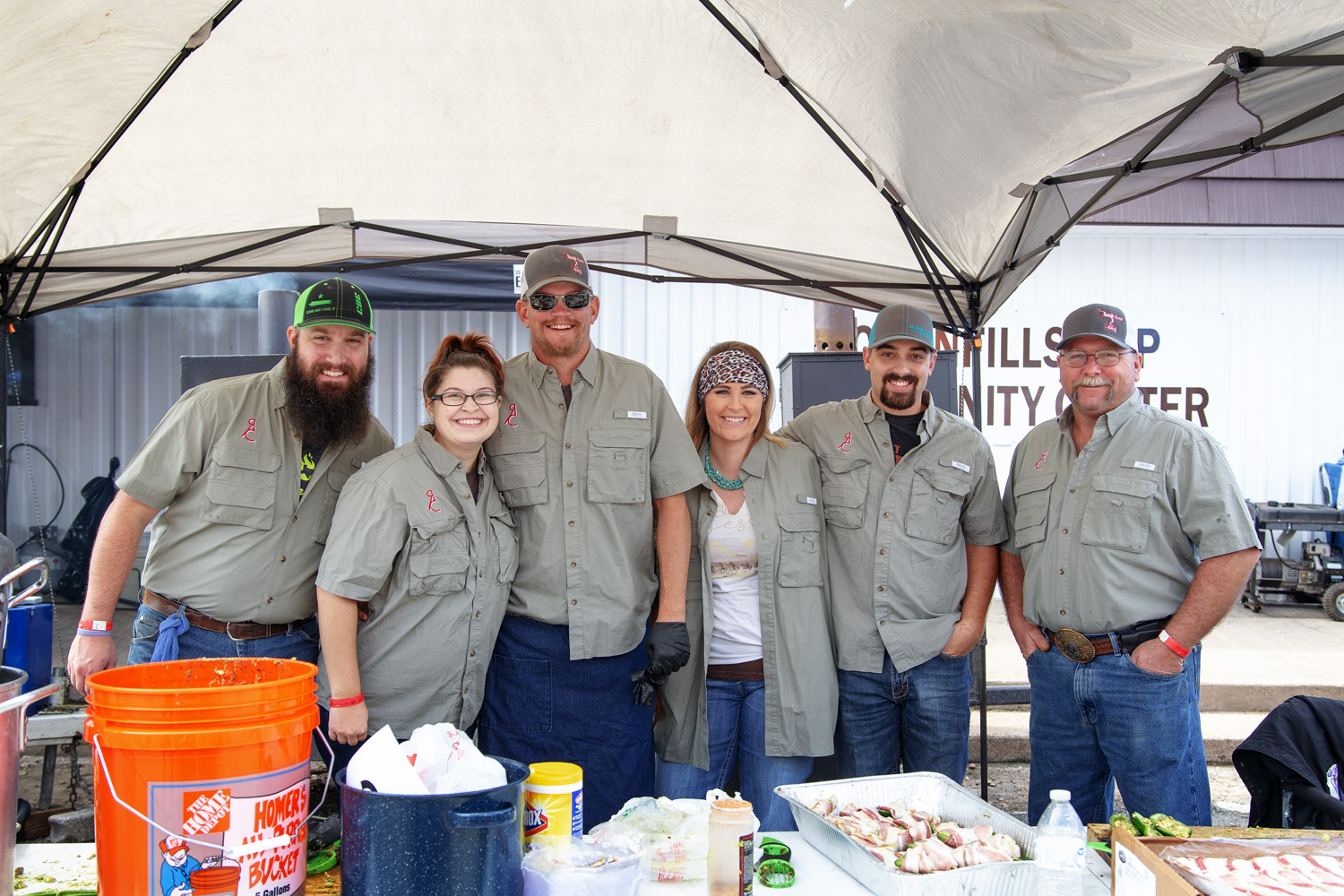 JOIN THE MAILING LIST
We promise we won't spam you or share your contact information!
Get In Touch With Us
Have an idea, question, comment, or concern? We'd love to hear from you!