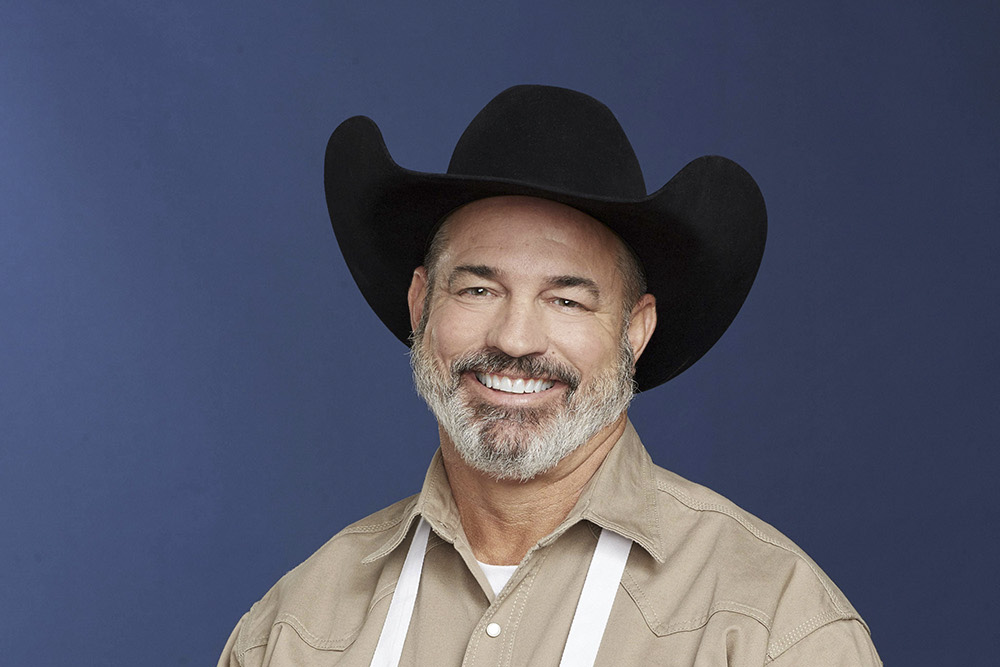 Mike Newton, Cowboy Chef
Native ranching Texan, can't rope for s***, loves fine food and brown liquor, while enjoying a sunset with good people. When not working Angus cattle or tending to the ranch, Newton is in the kitchen creating quality, soulful food with a cowboy twist.
The idea of going to MasterChef really was an idea that began simmering over a year ago, after a friend of mine encouraged me to try out for a cooking show on another network. Well, I took heed, threw caution to the wind, and hightailed it toward the application process. My first thought was how to actually stand out? As if the big custom-made cowboy hat did not do it for me.
Check out the latest from Mike at cowboychefnewton.com.
JOIN THE MAILING LIST
We promise we won't spam you or share your contact information!
Get In Touch With Us
Have an idea, question, comment, or concern? We'd love to hear from you!