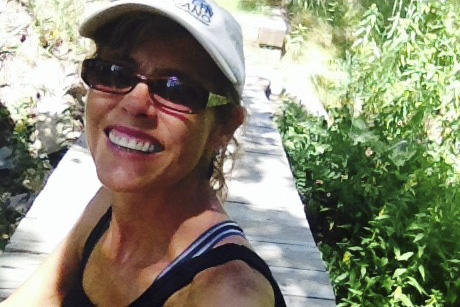 Linda McDowell
Owner Flacas Fitness & Brews
Flacas specializes in real, tasty food! In fact, that's our slogan. I love flavorful food that's made with fresh, whole ingredients. All our food at Flacas is made that way. Each item on our menu has been created by me or my staff to be fresh, tasty and (mostly) healthy. And, if it's made with bacon, all the better! Because everything goes better with bacon!!
JOIN THE MAILING LIST
We promise we won't spam you or share your contact information!
Get In Touch With Us
Have an idea, question, comment, or concern? We'd love to hear from you!