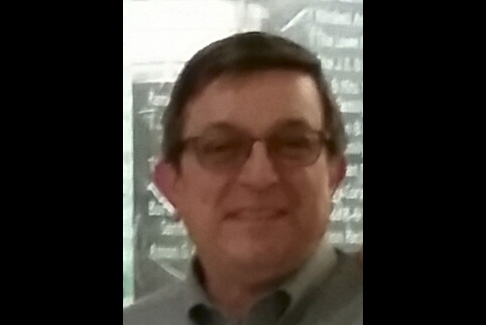 Frank Alvarez
Frank Alvarez is the Resident Manager/Director of Sales at Rough Creek Lodge and Resort. Frank has been with Rough Creek since it's inception in 1997. He has been in the hospitality industry for 35 years.
JOIN THE MAILING LIST
We promise we won't spam you or share your contact information!
Get In Touch With Us
Have an idea, question, comment, or concern? We'd love to hear from you!