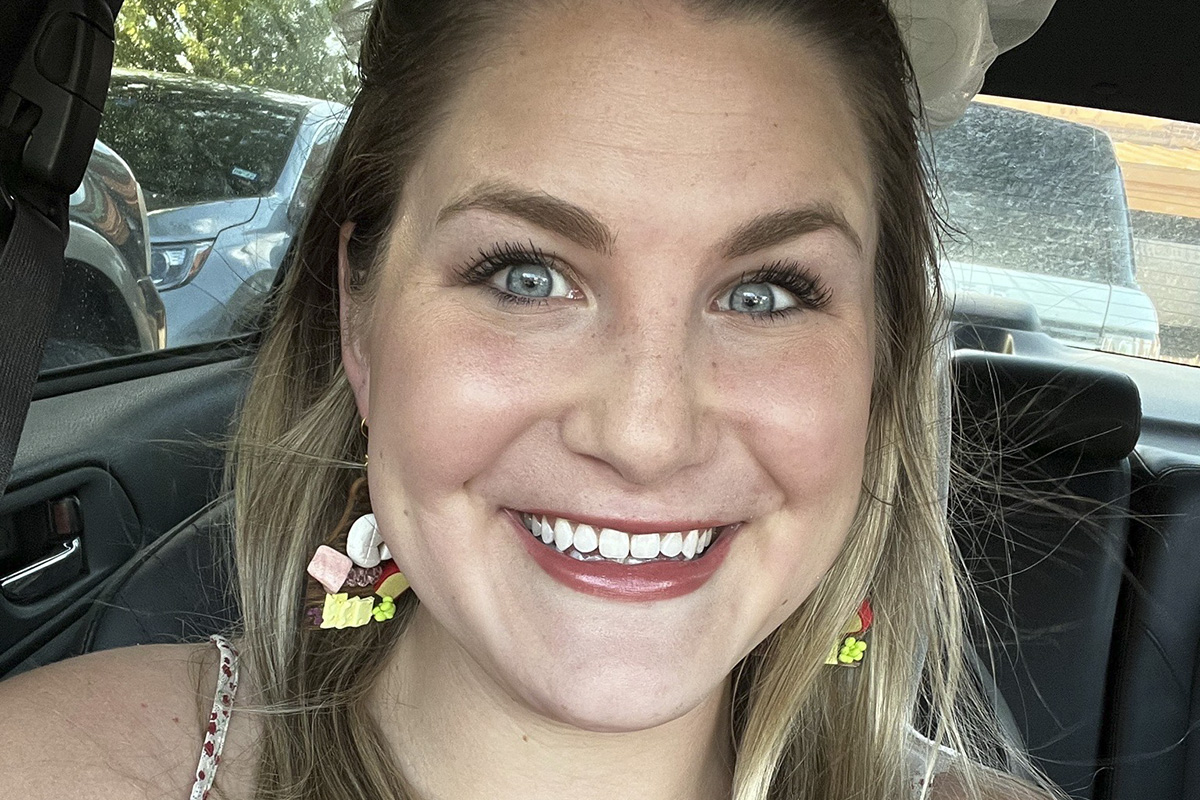 @Wandering_Foodie_
Hello! My name is Sarah Stone Mitchell. I was born and raised in Texas, and I currently reside in McKinney, TX! I recently got married back in February, so I am just enjoying the married life! I work in the insurance industry for my full time job, and have the JOY of being a content creator outside of work! I LOVE working with restaurants and businesses and also trying new food! Travel is one of my FAVORITE hobbies as well!
JOIN THE MAILING LIST
We promise we won't spam you or share your contact information!
Get In Touch With Us
Have an idea, question, comment, or concern? We'd love to hear from you!