Bacon Bash Texas is going to
TASTE OF DALLAS!
June 10th, 11th, & 12th, 2022  |  Dallas Market Hall
GET TICKETS!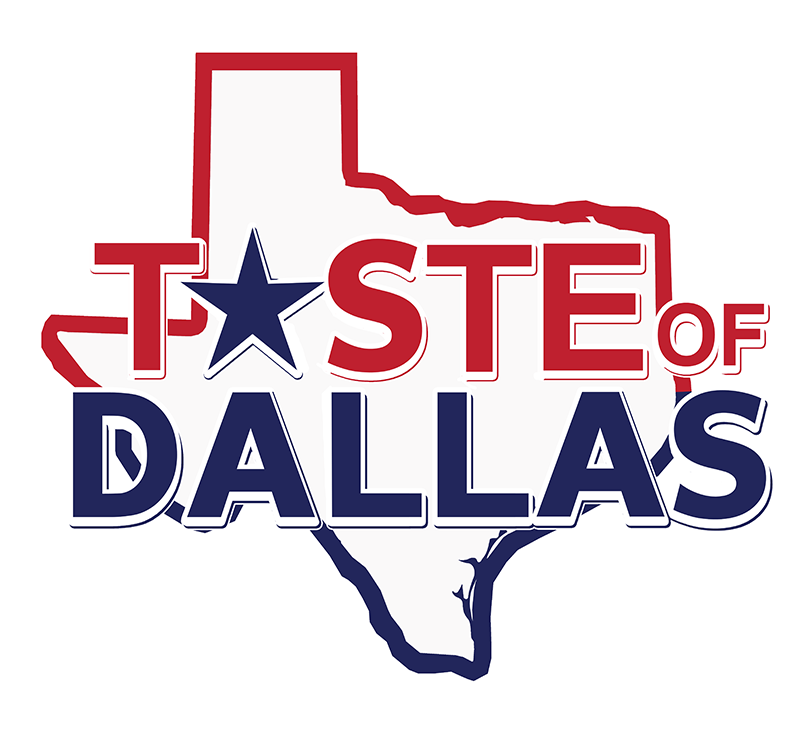 DALLAS FOOD FESTIVAL FANS UNITE!
Taste of Dallas is back and celebrating their 36th year as one of the premier culinary events in Dallas! And, guess who will be there? That's right… Bacon Bash Texas is bringing everyone's favorite breakfast meat!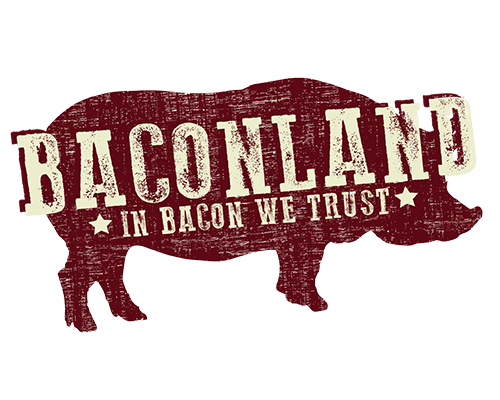 Find us in Baconland!
Bacon Bash Texas is proud to collaborate with Taste of Dallas to bring you a variety of wild, whacky, and tasty bacon dishes. Join us as we celebrate bacon, bacon, and more bacon!
LOOKING FOR EVENTS IN DALLAS?
This is one Dallas attraction you don't want to miss. See you there!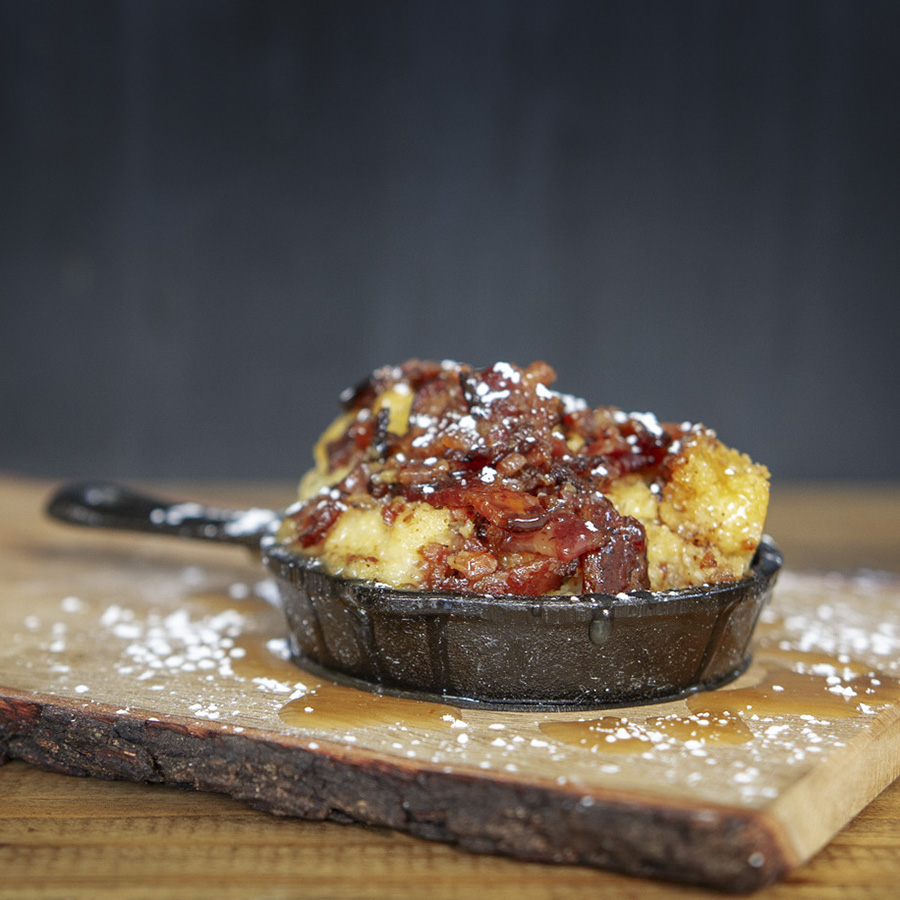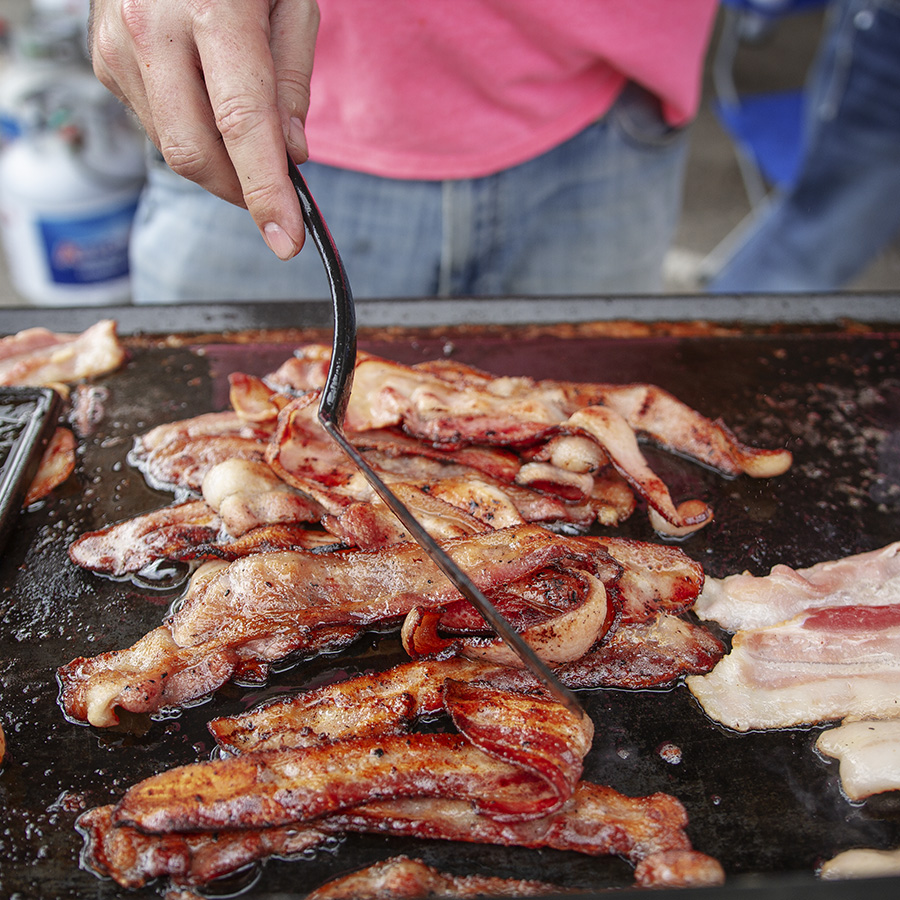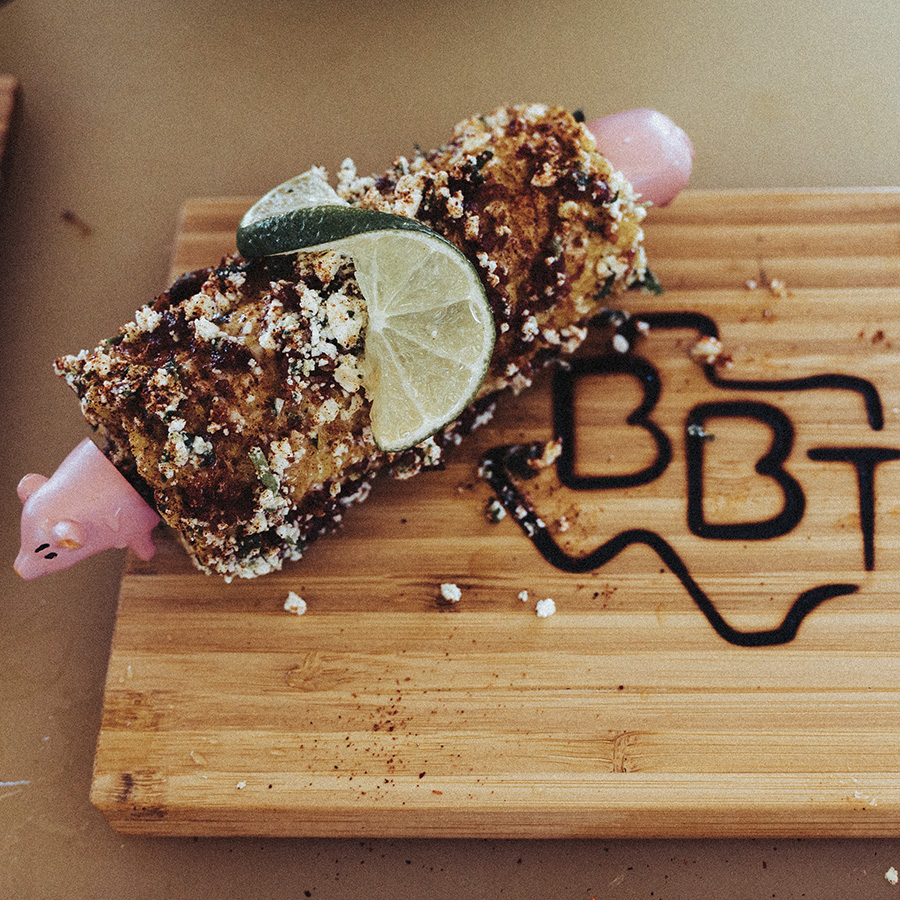 JOIN THE MAILING LIST
We promise we won't spam you or share your contact information!
Get In Touch With Us
Have an idea, question, comment, or concern? We'd love to hear from you!