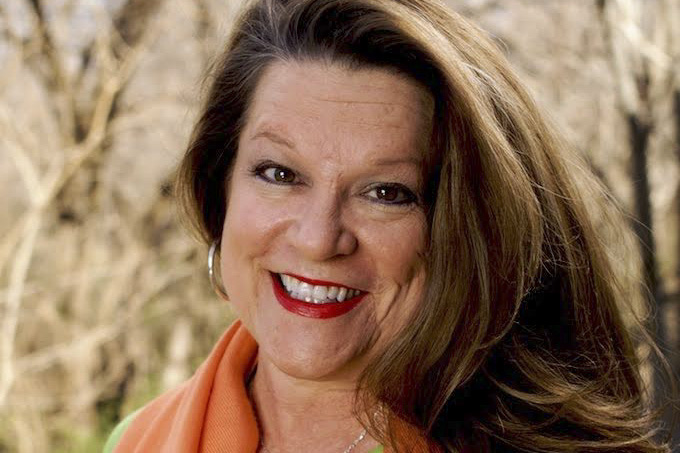 June Naylor
A sixth-generation Texan and a native of Fort Worth, June Naylor is a longtime travel and food journalist. The author of numerous Texas guidebooks and author of three Texas cookbooks, she currently writes about places to go and things to eat and cook for 360 West, Texas Highways, Texas Journey and Texas Monthly magazines and for the Dallas Morning News. She lives in Fort Worth with husband, artist Marshall Harris. Their culinary adventures take them everywhere from Marfa, Texas, to Reykjavik, Iceland.
JOIN THE MAILING LIST
We promise we won't spam you or share your contact information!
Get In Touch With Us
Have an idea, question, comment, or concern? We'd love to hear from you!