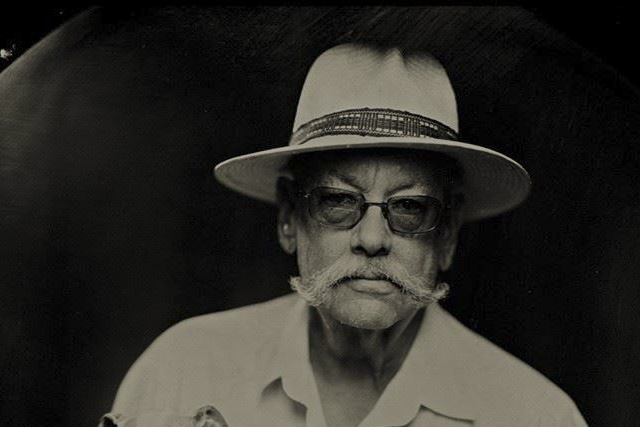 Jeff Clark
When picking Bacon Bash judges, we try to pick people who have experienced all kinds of foods because, quite frankly, we never have any idea of what you all are going to pull out of your cookers at Bacon Bash! Jeff hales from Halliburton International Foods.  He has been all over and tasted almost everything you can imagine.  He's the wiz kid on the different tastes, flavors, and techniques of the world.  He also can strike a pose like a boss with his pretty little pooch!  Maybe you can snap a selfie with Jeff this year at Bacon Bash Texas!
JOIN THE MAILING LIST
We promise we won't spam you or share your contact information!
Get In Touch With Us
Have an idea, question, comment, or concern? We'd love to hear from you!