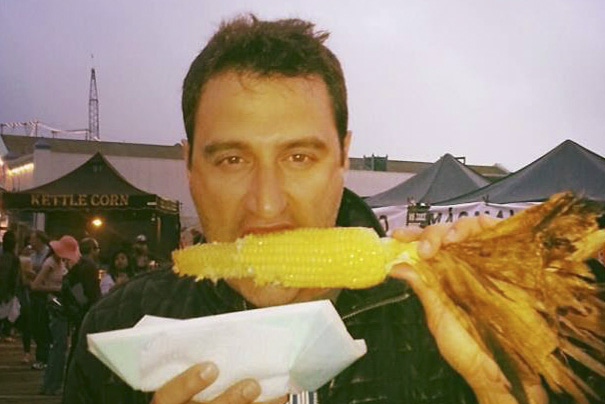 Paul Vitagliano
Paul is a self proclaimed professional eater being introduced to a wide variety of global food at an early age from his Italian Father and growing up in Sydney, Australia.  He has spent the last twenty years traveling Australia, Europe, Asia, India, The Americas and Middle East on a quest for flavor.  Paul is constantly on the hunt for the best Texas BBQ or Thai curry, Italian truffles to molé from Mexico and always interested in wild Pacific Salmon or the perfect heritage breed pork belly.
JOIN THE MAILING LIST
We promise we won't spam you or share your contact information!
Get In Touch With Us
Have an idea, question, comment, or concern? We'd love to hear from you!