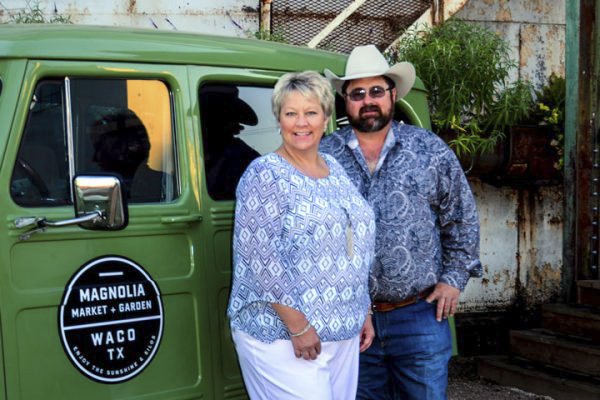 Jimmy Don Holmes
Welcome to JDH Iron Designs, as seen on HGTV's Fixer Upper with Chip & Joanna Gaines! Specializing in custom metal art designs from wall art and home decor to custom projects & everything in between, JDH Iron Designs is your one-stop shop for your metal design project needs!
Over the years, we've been involved in some really neat metal projects. Our metal work ranges from family name wall badges to business signs and many ranch entrances. We've built thousands of pieces. We've even got the chance to work on many projects for President Bush and Mrs. Laura Bush. I've also done work for Hank Williams, Jr., The United States Secret Service and Texas Department of Public Safety.
Come see us!
"Meeting new people every day is my favorite thing. It will choke out regional boundaries and stereotypes. I feel that there are way more good folks in the world than there are bad, and I'm a better person for getting to meet some of them. What an honor…."   Jimmy Don
JOIN THE MAILING LIST
We promise we won't spam you or share your contact information!
Get In Touch With Us
Have an idea, question, comment, or concern? We'd love to hear from you!