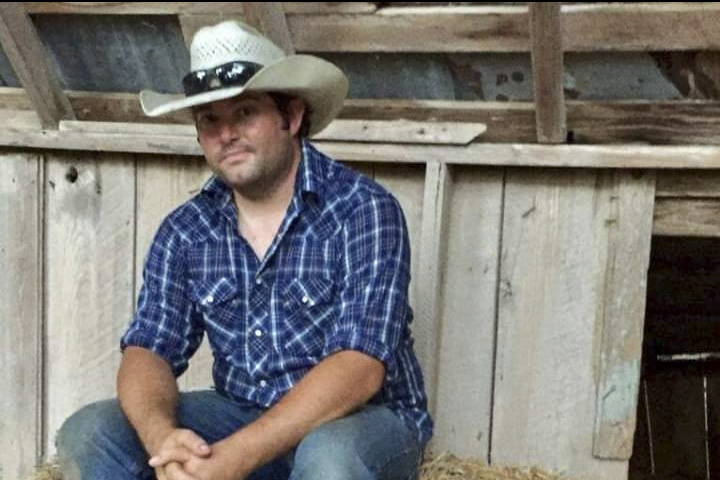 Travis Jackson
My name is Travis Jackson, son of Ryan Jackson. I'm a musician and songwriter by nature and I have a taste for exquisite food. Growing up in New Mexico has me leaning to things on the spicy side but my father has opened my pallet to a variety of things made with bacon over the last few years. Good luck to you all and bring It on!
JOIN THE MAILING LIST
We promise we won't spam you or share your contact information!
Get In Touch With Us
Have an idea, question, comment, or concern? We'd love to hear from you!