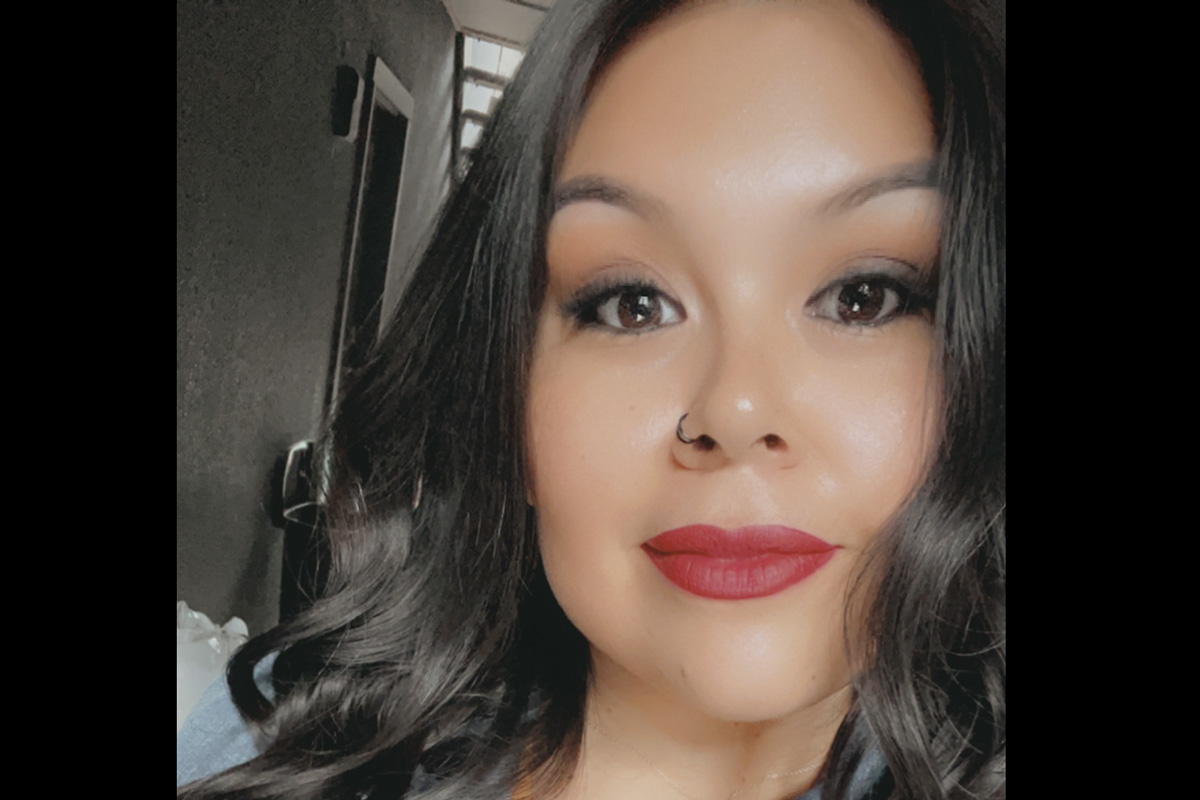 @texastipsandeats
My name is Esme. I was born and raised in Houston. I moved to Dallas about a year ago and started my foodie journey about 4 months ago. I've always been a foodie, as I love to cook. Favorite thing to eat is bacon wrapped jalapeños or tacos.
JOIN THE MAILING LIST
We promise we won't spam you or share your contact information!
Get In Touch With Us
Have an idea, question, comment, or concern? We'd love to hear from you!