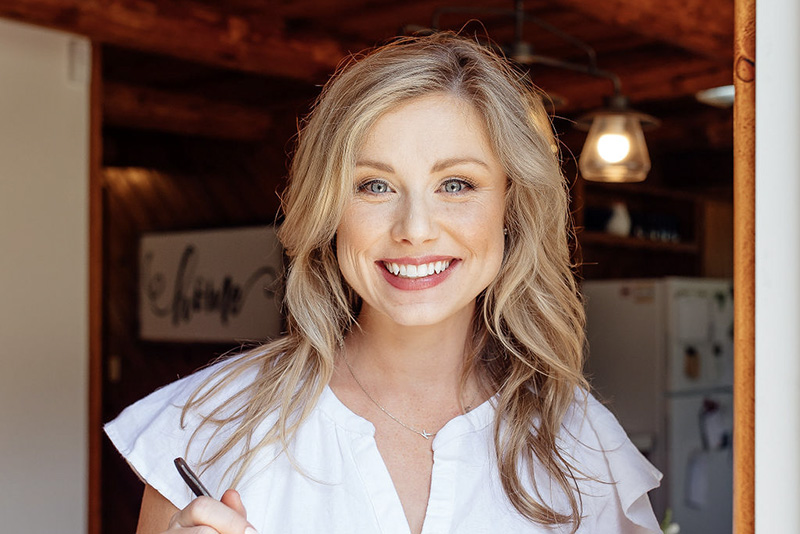 Larson Folkerts
My name is Larson Folkerts and I live in the country on a commercial tree farm with my husband and our two young children. I LOVE to cook but I know how hard cooking at home can be when you're juggling work, children, schedules and everything in between. I'm on a mission to help make cooking at home easier, affordable and approachable by sharing recipes for real life; simple recipes that use wholesome ingredients you can find at any grocery store, whether that's a small town Walmart or a big city Whole Foods. I created my cookbooks A Month of Dinner to provide recipes, pre-made grocery lists, pantry staple lists and more in the hopes of helping anyone cook at home more. I love to cook (usually with a glass of wine in hand and some 90s country music playing), I love being with my family and I love spending time outside. Let's love to cook!
JOIN THE MAILING LIST
We promise we won't spam you or share your contact information!
Get In Touch With Us
Have an idea, question, comment, or concern? We'd love to hear from you!