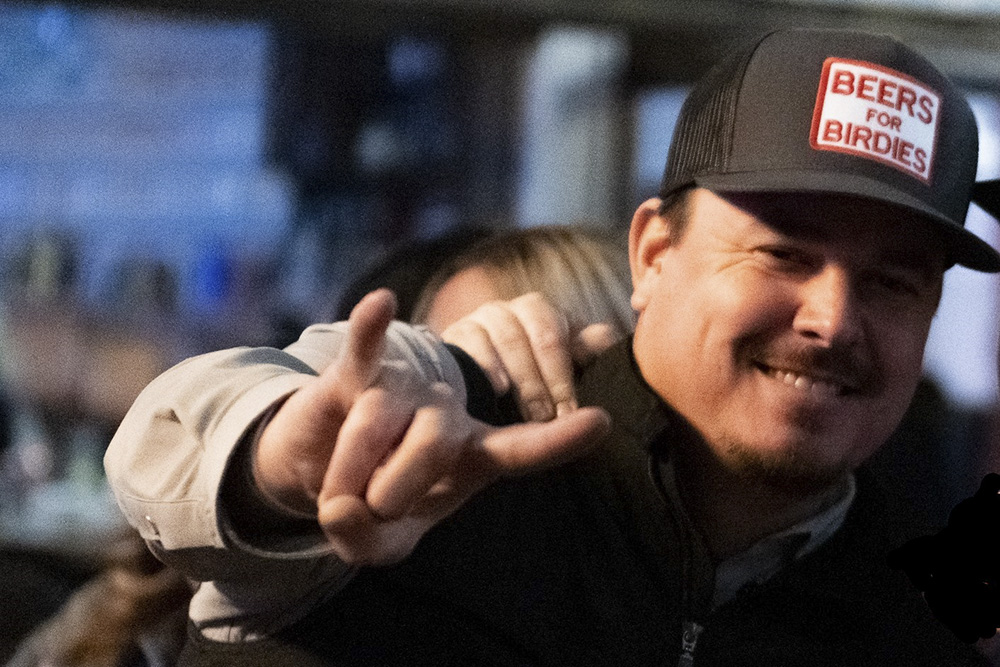 Kurt Whitley
Kurt is a native Texan who has called central Texas home for over a decade. Music has been in his soul since he was young and he has made it his mission to help musicians in any way possible. When he isn't promoting and putting on concerts, that have included Wade Bowen, Bellamy Brothers, Ghostland Observatory, Tracy Byrd, and Pat Green, he works with the non-profit organization he launched in 2020 called Music Speaks to Me. Music Speaks to Me was able to put on numerous live stream events during the pandemic and continues to help provide a way for artists to keep doing what they love to this day. Most recently Kurt relaunched Keep Austin Country, a community for country music lovers in the Austin and Central Texas area. Keep Austin Country serves the Austin and Central Texas community by showcasing local artists, and promoting TRUE country music shows.
JOIN THE MAILING LIST
We promise we won't spam you or share your contact information!
Get In Touch With Us
Have an idea, question, comment, or concern? We'd love to hear from you!