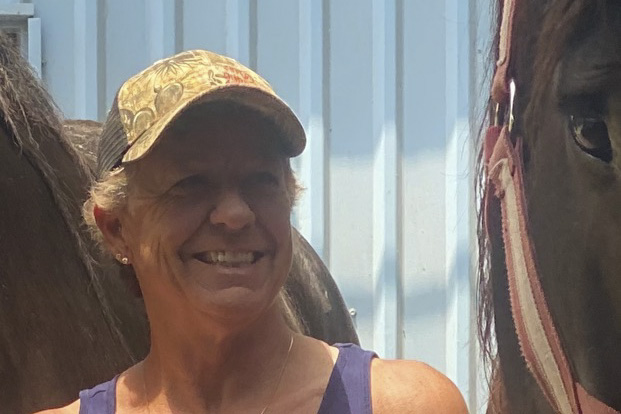 Kari Robertson
I moved to Comanche in 2006. Owner/Operator of KB Ranch & Stallion Station. Married for over 23 years. I have had horses ALL my life & breeding them for over 22 years. And I "LOVE" Bacon!!
JOIN THE MAILING LIST
We promise we won't spam you or share your contact information!
Get In Touch With Us
Have an idea, question, comment, or concern? We'd love to hear from you!