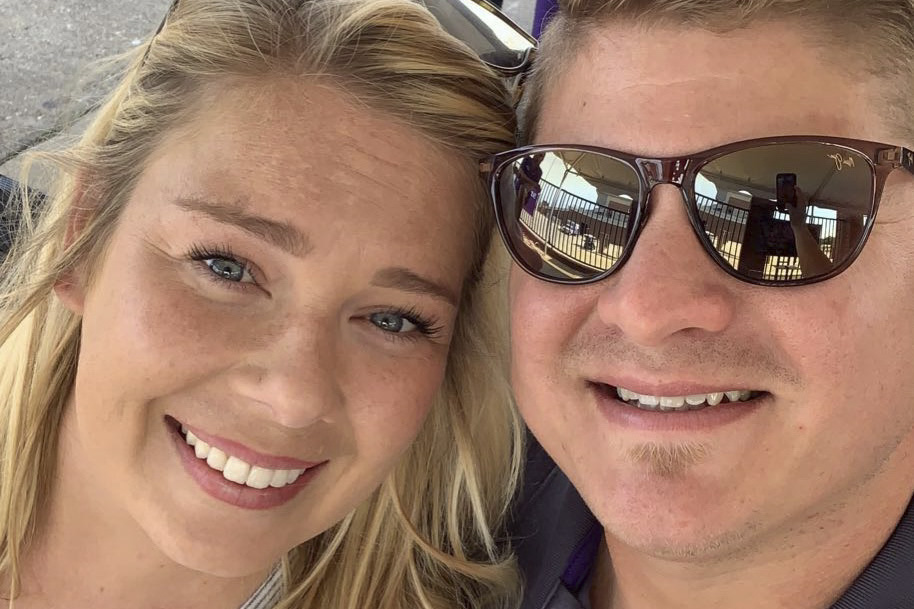 Justin Slemmons
Justin and his wife Froukje live in Stephenville, Texas. Justin works for Stephenville ISD serving as Director of Transportation. When the weekends roll around you can catch the Slemmons family headed to the lake to chill and grill. Justin's an amateur BBQ pit smoker, foodie, and of course, avid bacon lover. The Slemmons family is excited to return to Bacon Bash again this year, and Justin looks forward to judging all of the delicious dishes! 
JOIN THE MAILING LIST
We promise we won't spam you or share your contact information!
Get In Touch With Us
Have an idea, question, comment, or concern? We'd love to hear from you!