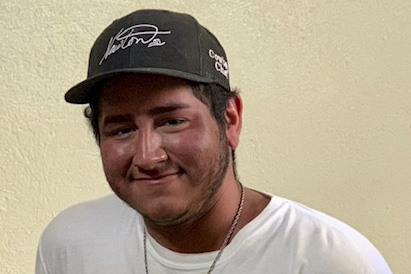 John Aguilera
John Aguilera is a sous chef for Cowboy Chef Newton. He is a Fort Worth native and graduate of the Tarrant Area Food Bank Culinary program. In addition to working with Cowboy Chef Newton, he also works for Boo Ray's of New Orleans.
JOIN THE MAILING LIST
We promise we won't spam you or share your contact information!
Get In Touch With Us
Have an idea, question, comment, or concern? We'd love to hear from you!