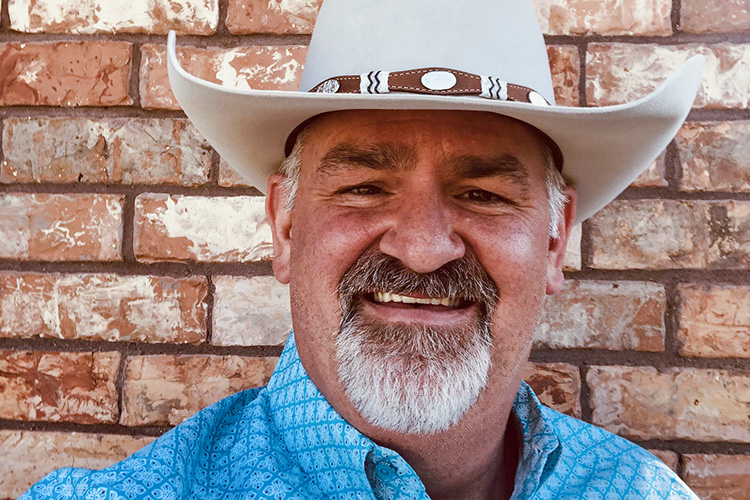 Dean Parr
I was born and raised in Texas, calling Stephenville home for most of my life. My Dad is a preacher and is still in the ministry. I spent 20 years living in Colorado for the sole purpose of hunting and fly fishing. I returned to Texas in 2015 to marry my highschool crush. Proud member of the Erath County Sheriffs posse, owner/draftsman at Parr drafting. Have served on Stephenville's board of adjustment for two years. One look at me and you can tell I enjoy food. Have judged the last two years at BBQ competitions at the Gustine Tx homecoming celebration and at the Hometown Hero Outdoors sponsored BBQ competition held at Peach and Melon Festival in DeLeon Tx.
JOIN THE MAILING LIST
We promise we won't spam you or share your contact information!
Get In Touch With Us
Have an idea, question, comment, or concern? We'd love to hear from you!