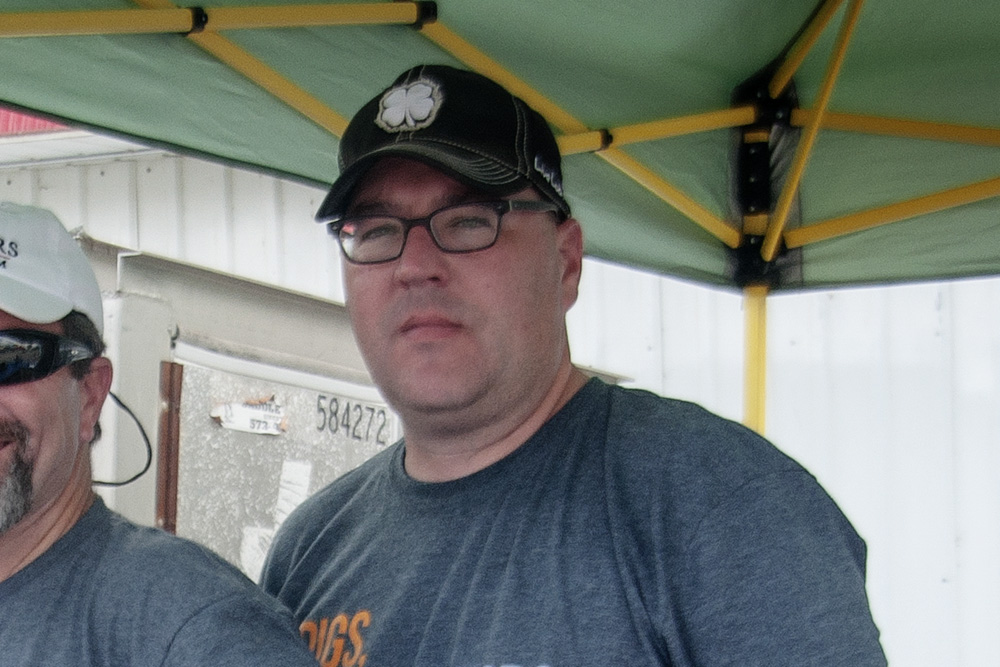 Danny McDowell
Farm manager for The Hanor Company of Oklahoma.
We have been making the 700 mile round trip to the gap since the beginning. We have competed every year and this year we wanted to see the other side of things. We know the hard work that goes into competing, the months of planning and preparation, the trial runs , the second guessing, we know… We can appreciate the effort, time and imagination that goes into making a great bacon dish. You can trust we know how hard you've worked and the effort is appreciated.
JOIN THE MAILING LIST
We promise we won't spam you or share your contact information!
Get In Touch With Us
Have an idea, question, comment, or concern? We'd love to hear from you!