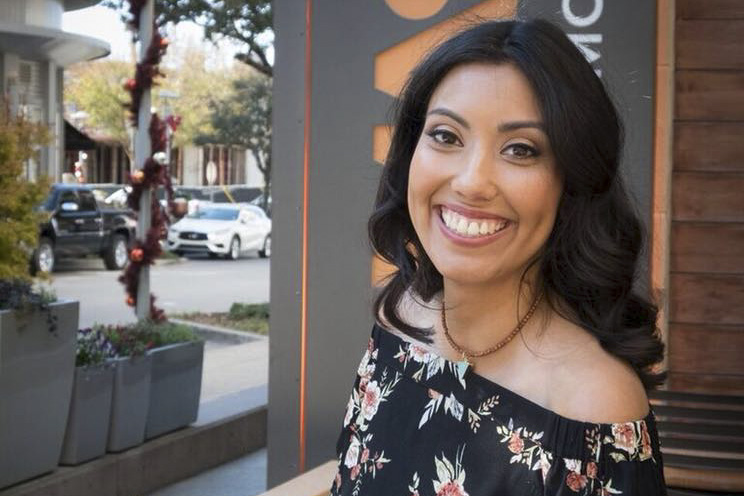 Crystal Vastine
Crystal Willars Vastine published Fort Worth Foodie magazine from 2008 to 2013 to highlight independent restaurants that make Fort Worth a unique place to live and dine.

Since then, she has kept Foodie followers updated through social media and continues to satisfy her appetite to get involved in Fort Worth's food scene by serving on the Board of Directors for the Fort Worth Food + Wine Foundation.

You can follow Crystal's culinary adventures through the @fwfoodie Instagram feed.