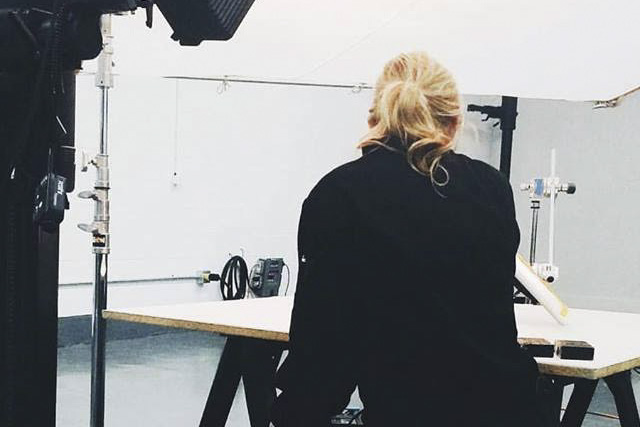 Claire Wilson
Founder and Food Stylist at FoodStylists.com
When a child watches Julia Child and Jacques Pépin instead of Saturday morning cartoons, it is a sign that she is destined for the culinary world.
Claire Wilson cultivated her eye for styling as an Interior Design major at Baylor University. Following jobs at a patisserie and a high-end cheese market, Claire decided to finally take a chance on her dream to cook professionally. While in culinary school, she met a food photographer who opened her eyes to the world of food styling and instantly fell in love with the craft.
As a founder of foodstylists.com , Claire successfully straddles the line between loose editorial styling and precise commercial techniques. She styles for magazine, cookbook, packaging, advertising, and motion projects. Her clients include some of the top restaurant groups, agencies, photographers and video production companies in the country including: Tyson, McDonald's, Patrón Tequila, The Container Store, TGI Fridays, Neiman Marcus, Frito Lay, 7-Eleven,  Joe's Crab Shack, Zoes Kitchen, D Magazine, Macaroni Grill, Good Morning Texas, Central Market, American Heart Association, JC Penney, MacGuffin Films, Norton Creative, TPN Retail and many more.
Claire resides in Dallas, Texas with her husband and Cavalier King Charles pup, Lady Bird.
JOIN THE MAILING LIST
We promise we won't spam you or share your contact information!
Get In Touch With Us
Have an idea, question, comment, or concern? We'd love to hear from you!