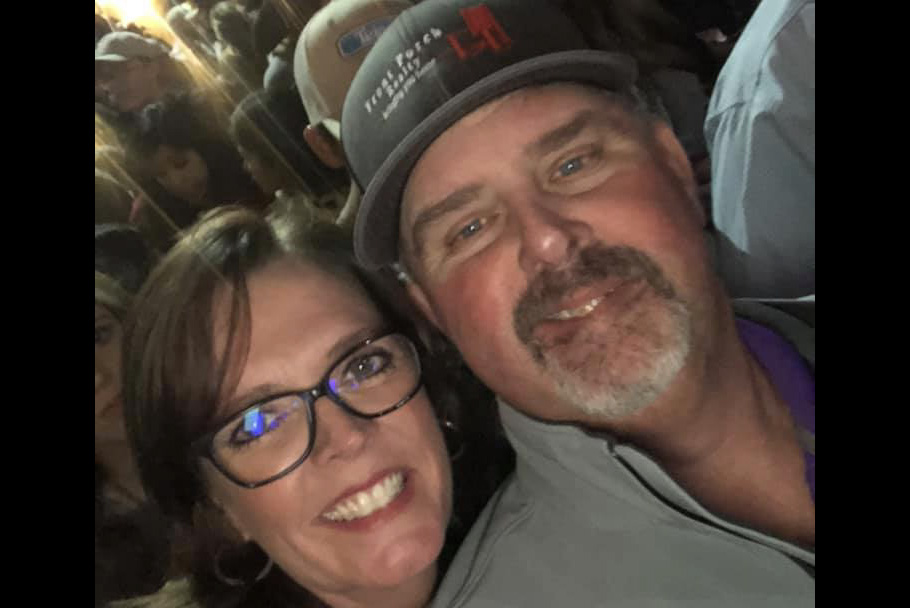 Amanda Summers
I have enjoyed being a first line judge for Bacon Bash the past couple of years and look forward to continuing the tradition….BRING ON THE BACON!!!
JOIN THE MAILING LIST
We promise we won't spam you or share your contact information!
Get In Touch With Us
Have an idea, question, comment, or concern? We'd love to hear from you!