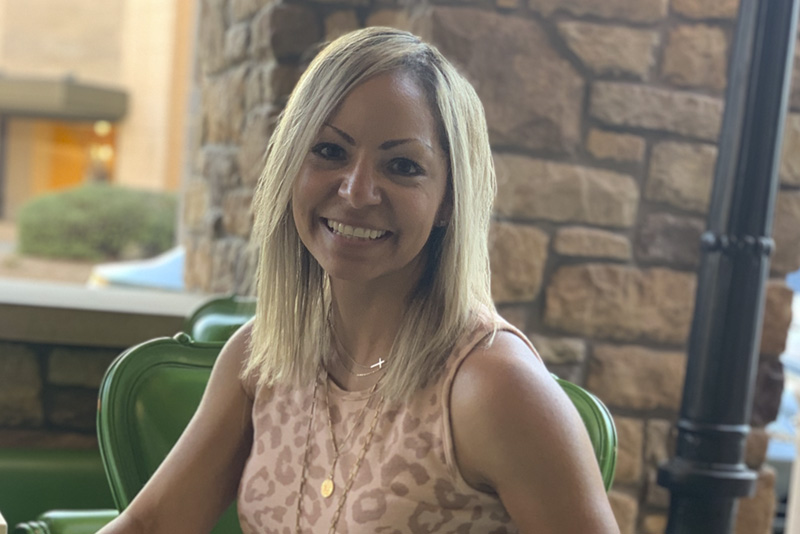 Amanda Mills
My name is Amanda Mills. I am a foodie, & you had me at Bacon! I reside in Stephenville, TX. I am blessed to be celebrating nineteen years of married life to Keith Mills. We are proud parents of two children, Keidra and Kylar. Together we enjoy "country life" on the ranch.
I am a TSU alumni. My hobbies include exercise, home design projects, travel, cheering on my kids at sporting events, and party & event planning. I have recently retired from coaching gymnastics/cheer after seventeen years of being a gym owner. Coaching youth has been my passion.
I was recently named Stephenville's Top 40 Under 40 for 2019. I am active in volunteer services, church, PTO, and Athletic Booster Club.
This upcoming winter, my husband and I are venturing into full ownership of Pinspiration in Stephenville. This is a DIY franchise studio. Very much looking forward to serving people with this fun new company!
I am excited for the opportunity to judge for Bacon Bash! I love trying new foods and unique recipes. My heart is truly in it for all the children supported by this fun event. I hope this is the best one yet.
JOIN THE MAILING LIST
We promise we won't spam you or share your contact information!
Get In Touch With Us
Have an idea, question, comment, or concern? We'd love to hear from you!