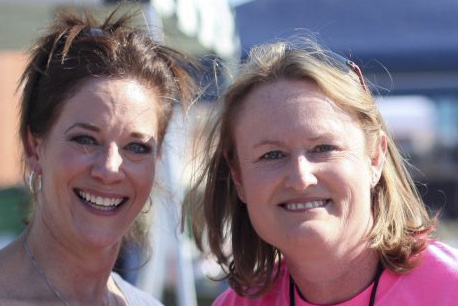 Jennifer Abels
Jennifer is most commonly known as Jenn Jenn Dacin Hen! She's been know for shakin' a mean drink, grillin' and chillin', all of which we do at Bacon Bash!
JOIN THE MAILING LIST
We promise we won't spam you or share your contact information!
Get In Touch With Us
Have an idea, question, comment, or concern? We'd love to hear from you!