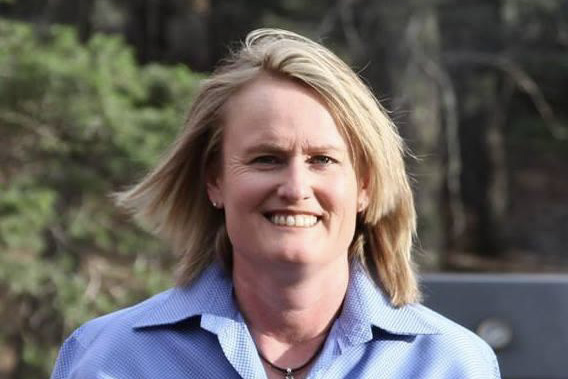 Jennifer Abels
Jenn Jenn the Dancin Hen – Insurance sales by day, Dancin Hen by night. Enjoying this fun life ride with some Pederson Bacon and good beer along the way. Bacon Bash is an amazing cause that benefits people near and dear to my heart. I hope everyone enjoys Bacon Bash, donates their time or money and enjoys the people brought together for this remarkable cause. Thank you Nikki for always bringing people together. Hooty Hoo!
JOIN THE MAILING LIST
We promise we won't spam you or share your contact information!
Get In Touch With Us
Have an idea, question, comment, or concern? We'd love to hear from you!