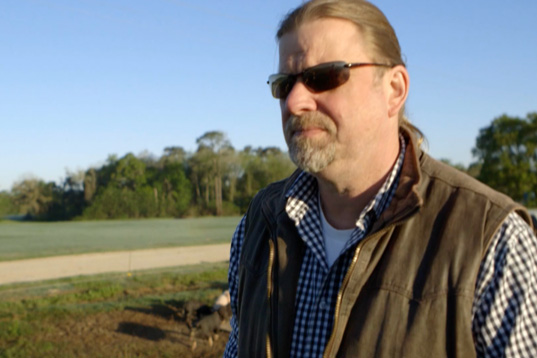 Theo Weening
Theo Weening has helped create the highest standards for meat in the industry. He offers a lifetime of meat experience and extensive training from the Slagers Vak School in The Netherlands and as a cook in the Dutch Air Force. Prior to joining Whole Foods Market in 1992 as a meat team leader, Theo came to the United States through a student exchange program and used his knowledge of meat and cooking to land a position at Sutton Place Gourmet in Washington, D.C.. Before that, he spent his youth assisting his father in their family-owned meat shop in Holland. Theo's passion for quality meats; intricate knowledge of raising practices, cuts and preparation techniques; and his dedication to the art of a centuries-old craft has made him a highly-sought national expert. He is truly dedicated to working closely with producers to ensure customers receive the best tasting products that are raised based on the highest animal welfare standards.
JOIN THE MAILING LIST
We promise we won't spam you or share your contact information!
Get In Touch With Us
Have an idea, question, comment, or concern? We'd love to hear from you!