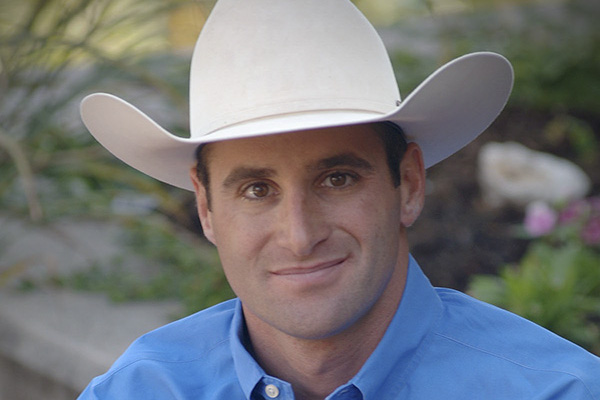 Mike Micallef
Mike Micallef was born in Fort Worth, Texas on April 11, 1975. Since June 2005 he has been president of his family's non-manufacturing companies which currently include Reata Restaurants, Sierra La Rana and CF Ranch. In 2008 Mike sold his family's aircraft management business, Flight Service to Executive Air Share in 2008. Mike also spent two years in Chicago as president of K&M Plastics, a plastics blow molding company mainly serving the water treatment and industrial equipment industries. K&M was a turnaround situation was sold to Pentair in 2003. After graduating from TCU Mike spent two years Tsunami Partners, hedge fund where he managed various equity investments. Mike is single and splits his time between Alpine and Fort Worth, Texas.
JOIN THE MAILING LIST
We promise we won't spam you or share your contact information!
Get In Touch With Us
Have an idea, question, comment, or concern? We'd love to hear from you!