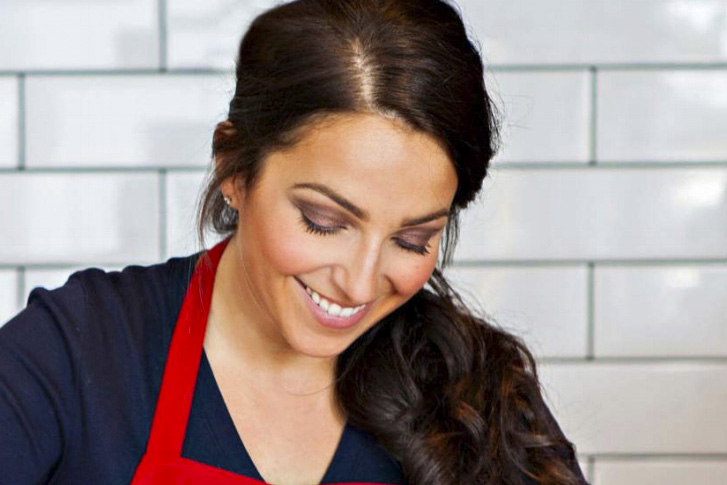 Jess Pryles
Meet Jess Pryles, professionalHardcore Carnivore.  She's a cook, writer, and TV personality specializing in meat, with a particular love for beef. She's also a respected authority on Texas & competition style barbecue.  Born and raised in Australia, she fell in love with Texas and now calls Austin home.
Touted as "the female Ron Swanson" by loyal followers, Pryles has also pioneered a unique lifestyle brand covering travel, bourbon, football, Southern staples, Texan life and more.  Her original articles, postings and pictures reach hundreds of thousands of fans each year and resonate with likeminded meat-fans around the globe.
JOIN THE MAILING LIST
We promise we won't spam you or share your contact information!
Get In Touch With Us
Have an idea, question, comment, or concern? We'd love to hear from you!